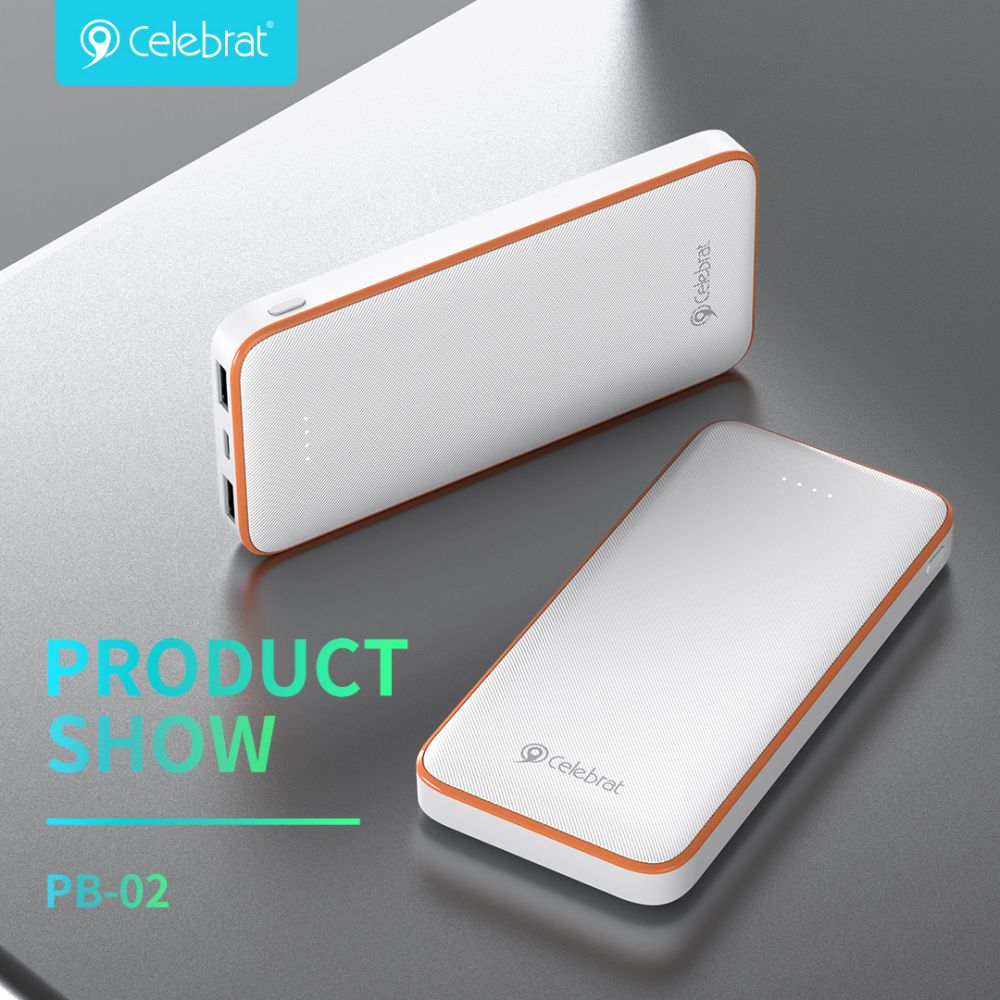 May has reached late, how is everyone in this early summer time?
Yison has put a number of products from the PB series on the shelves one after another in May.
Celebrat PB-01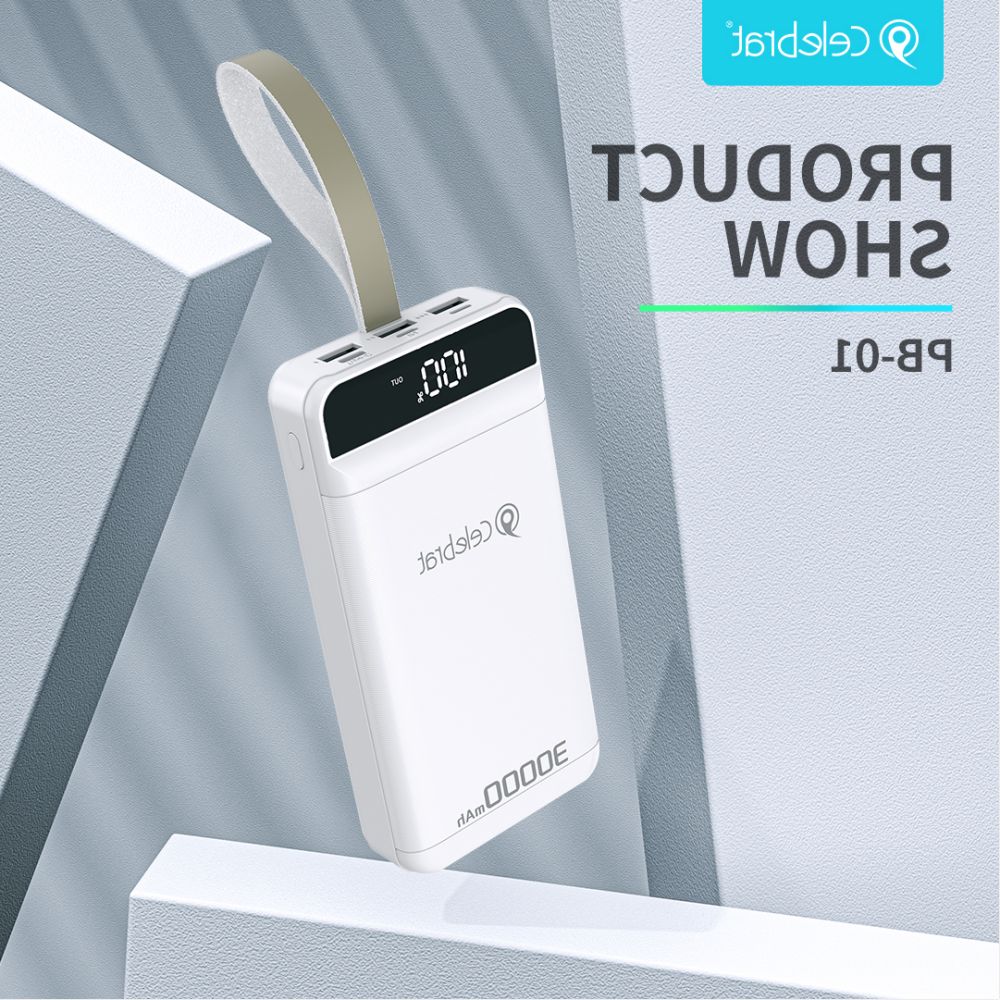 PB series is our newly developed product line.
This PB-01 power bank uses PC flame retardant material + lithium polymer battery,It can ensure that it does not overheat during charging, making the entire charging process safer.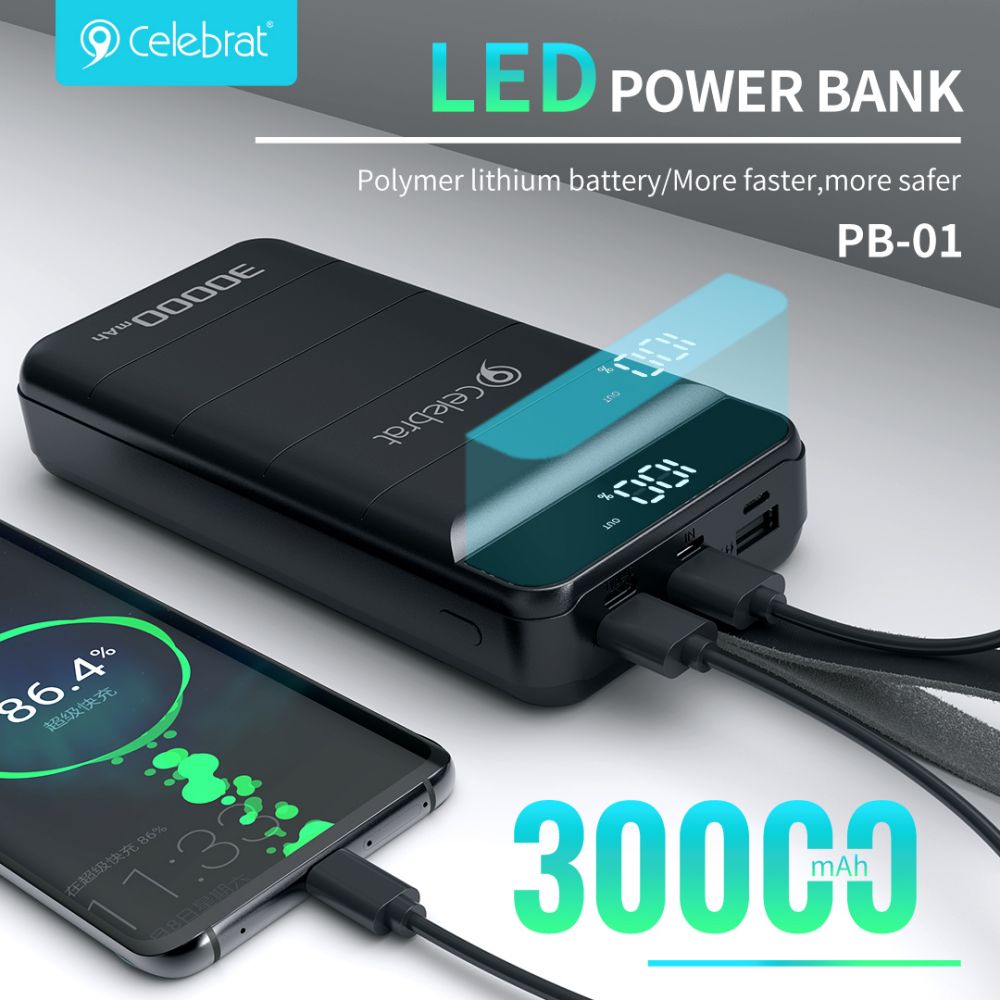 30000 mAh super energy storage, can charge your device multiple times, no matter traveling or business trip, you will never feel anxious about the power of your device.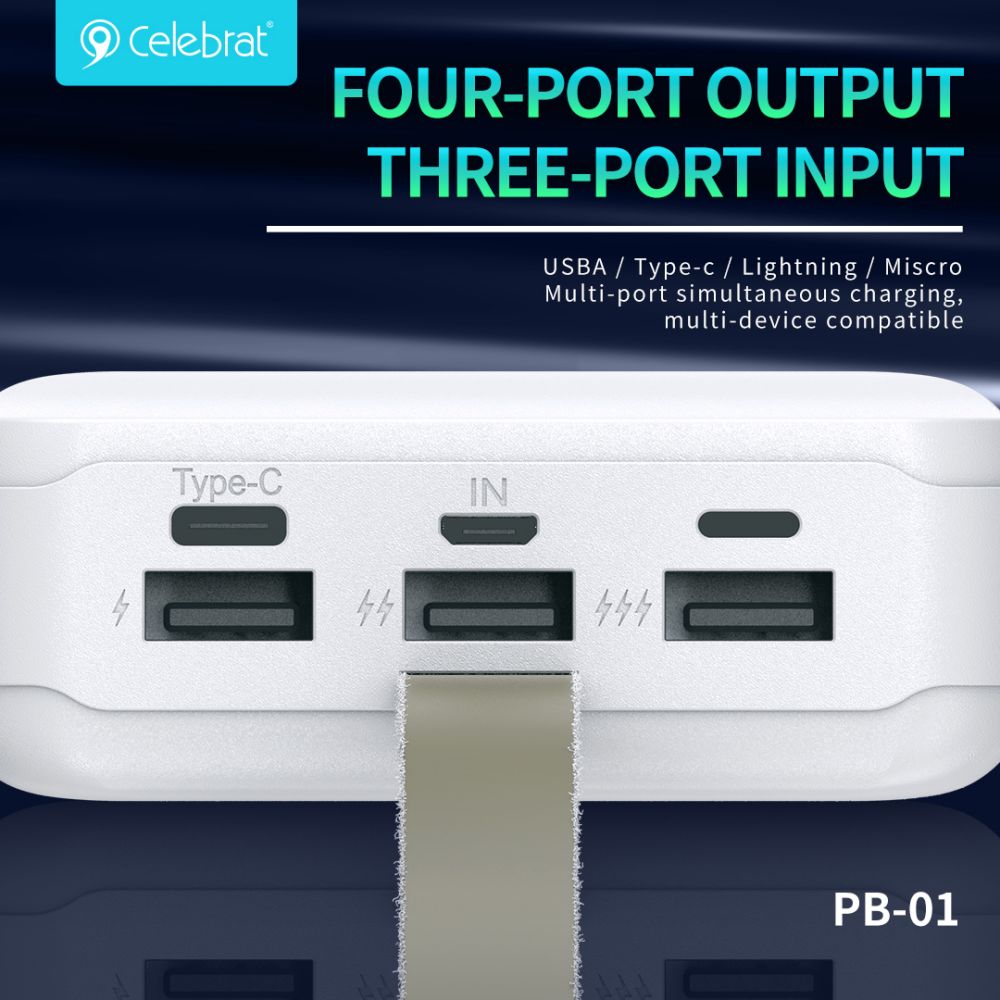 Four-port output/three-port input, USBA/Type-c/Lightning/Miscro, multi-port charging at the same time, compatible with multiple devices.Meet your charging needs in various scenarios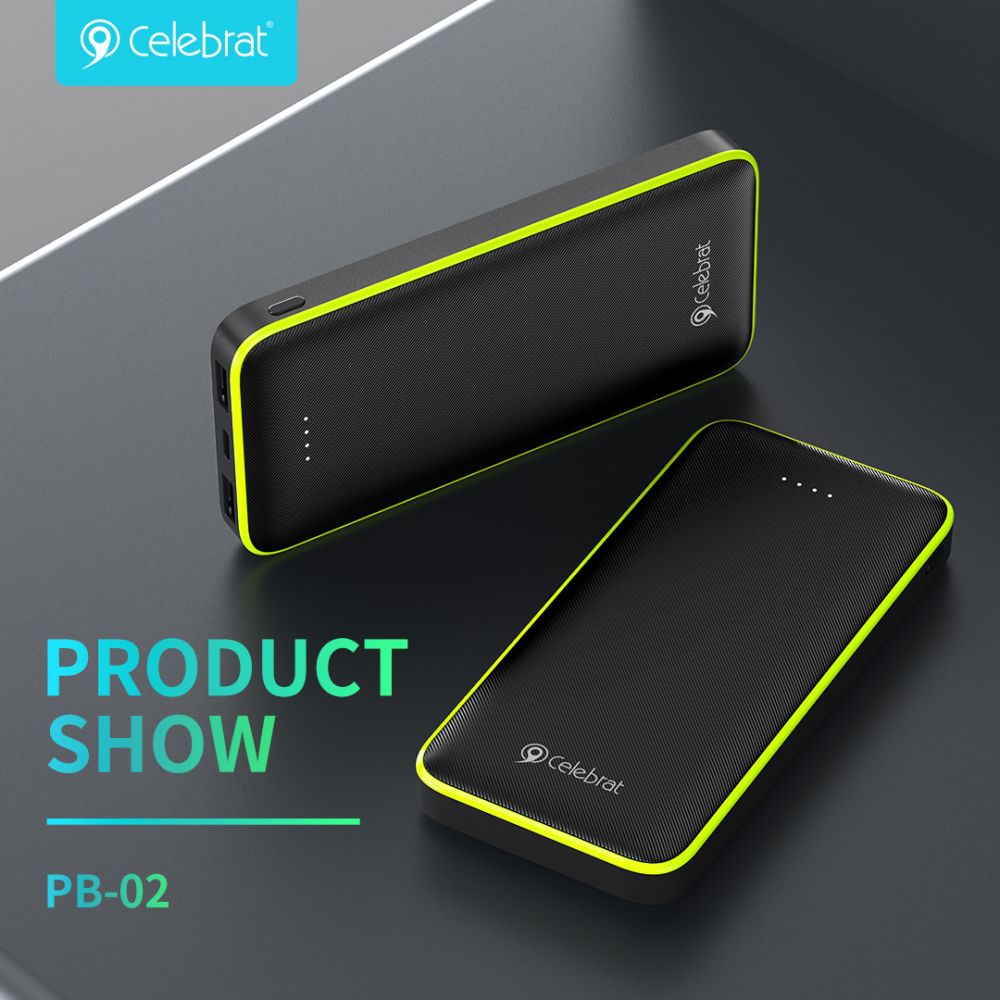 This product is a portable power bank,equipped with 10000mAh battery capacity.Compact size, easy to carry, able to charge your mobile device about twice, close commute, emergency are very convenient.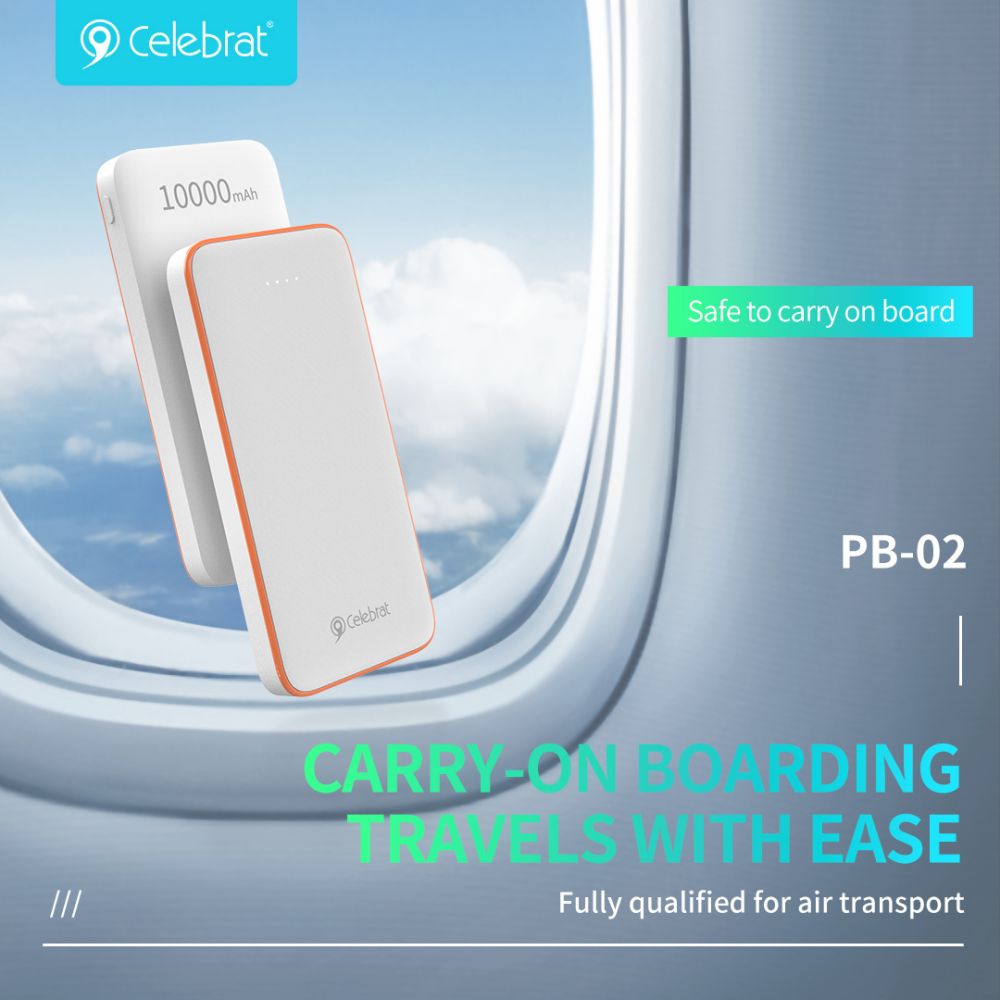 Sometimes, we feel inconvenient because we can't see the power display of the device. This PB-02 is equipped with LED power display function, real-time grasp of the use of the situation, no longer feel anxious.
---
Post time: May-26-2023