How are you going to spend this long and boring journey ?You may need these products.
Celebrat D9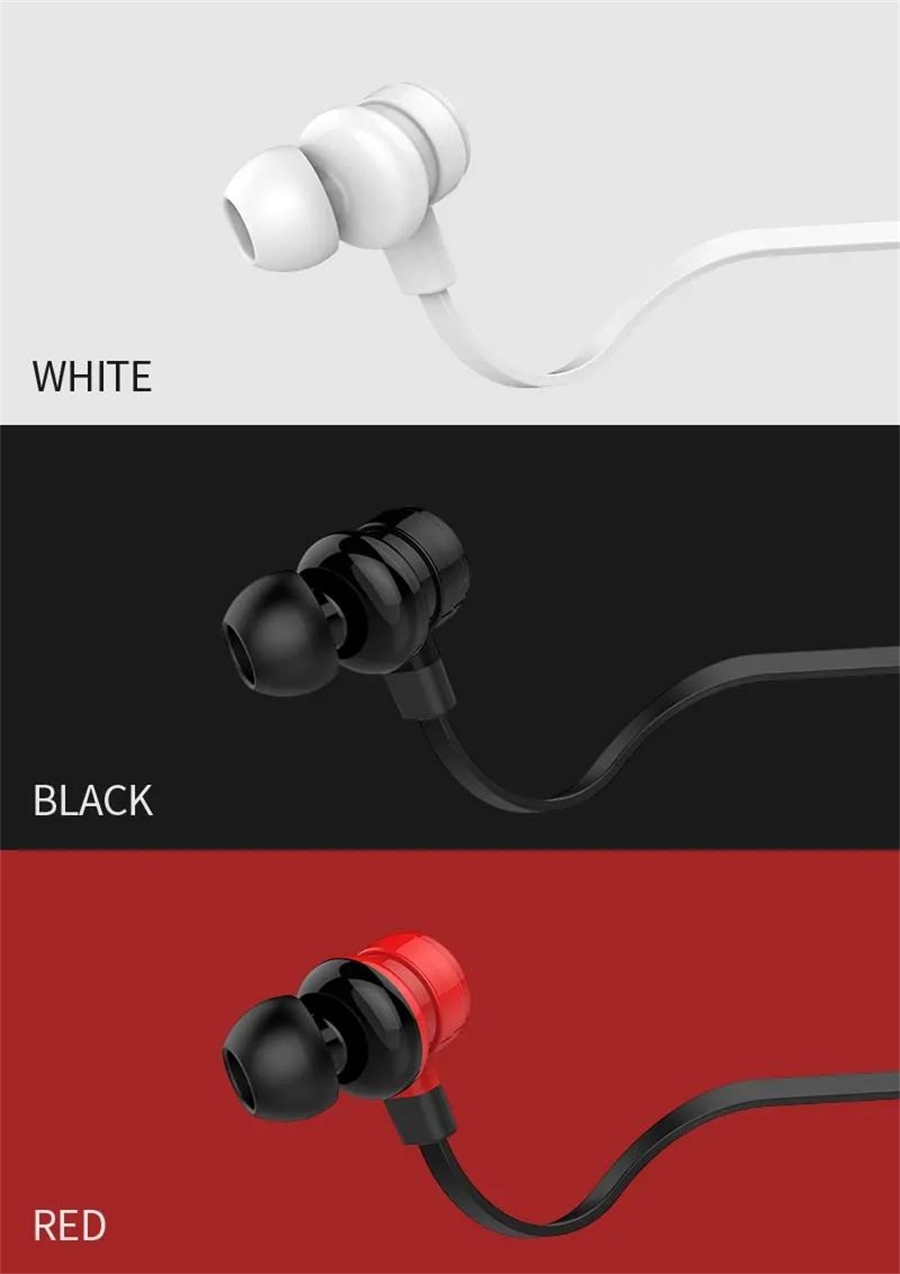 Watching and listening to a play is a good way to relax during the noisy journey home.This item adopted 60° into the ear bend, comfortable and firm to wear, sound insulation better.And The wire is soft and resistant to bending, lying and sitting, sleeping position are strong and durable.Attractive sound putting you in the scene.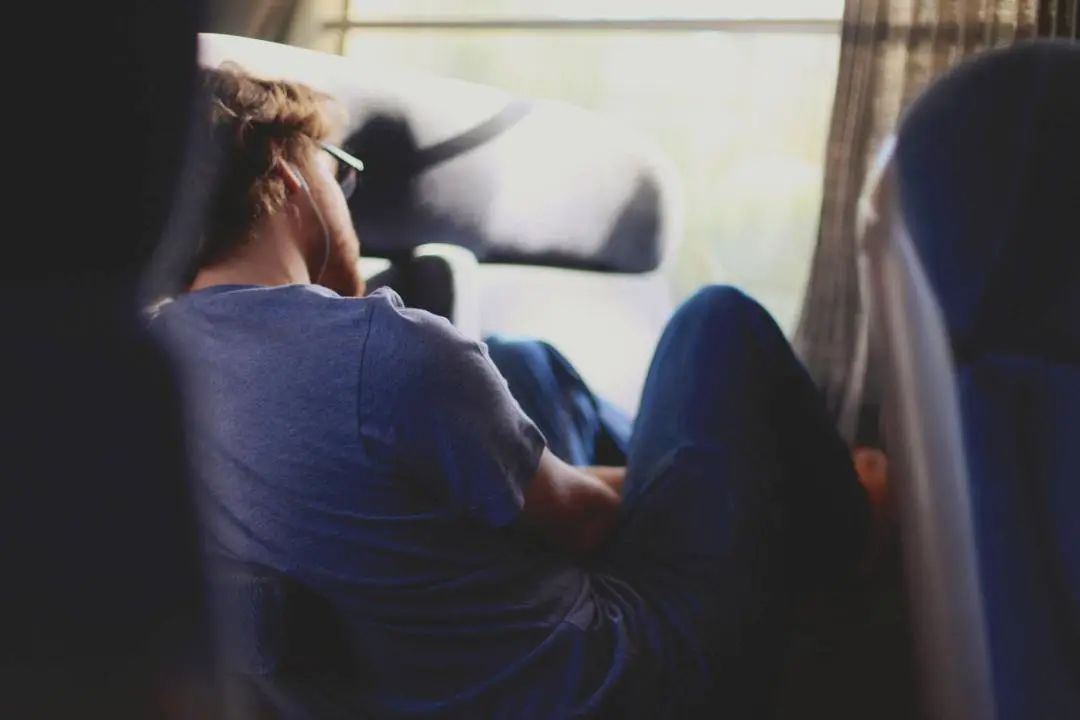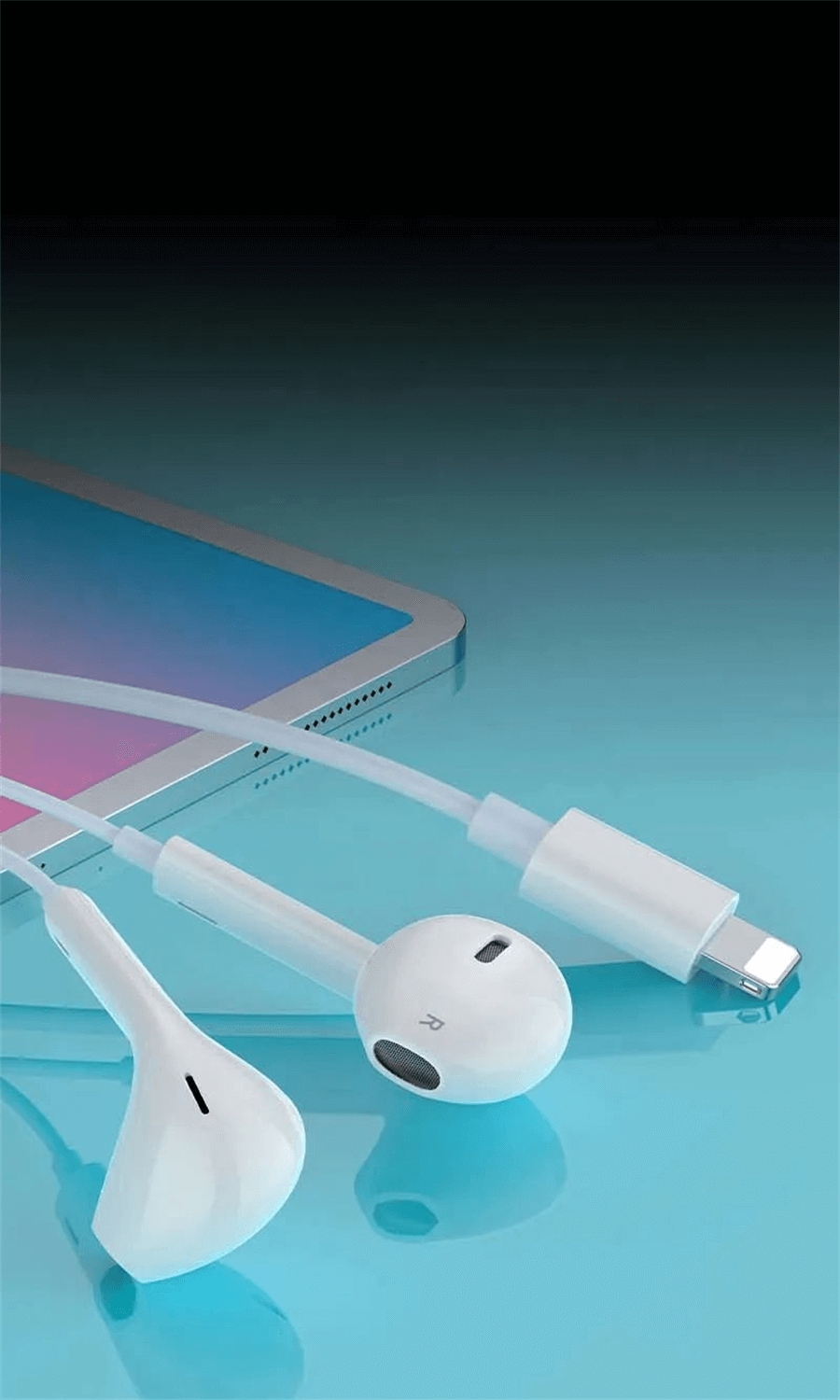 We've also brought a great product to Apple users.This item Use 1.2m Lightning connector cable for Apple devices.After many times of model collection of the human ear canal,we use ergonomic design and fit comfortably to the ear canal, providing excellent wearing feeling.The pin wire is made of TPE environmentally friendly material, which is sturdy and durable, and has a longer service life,don't need to worry about buying headphones frequently.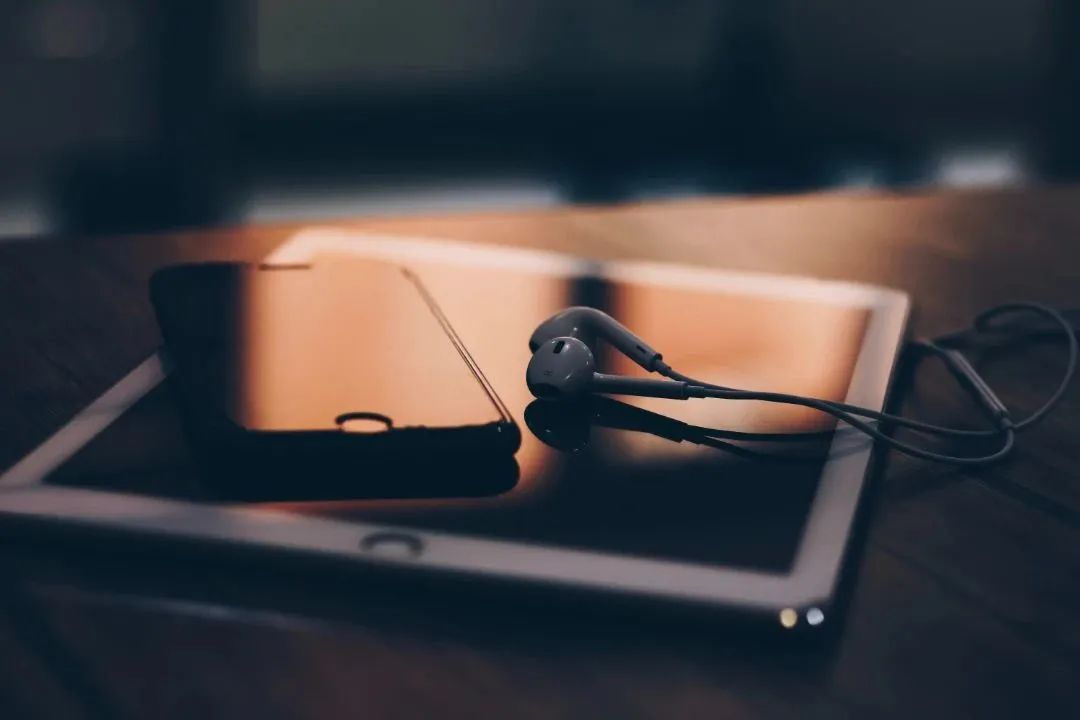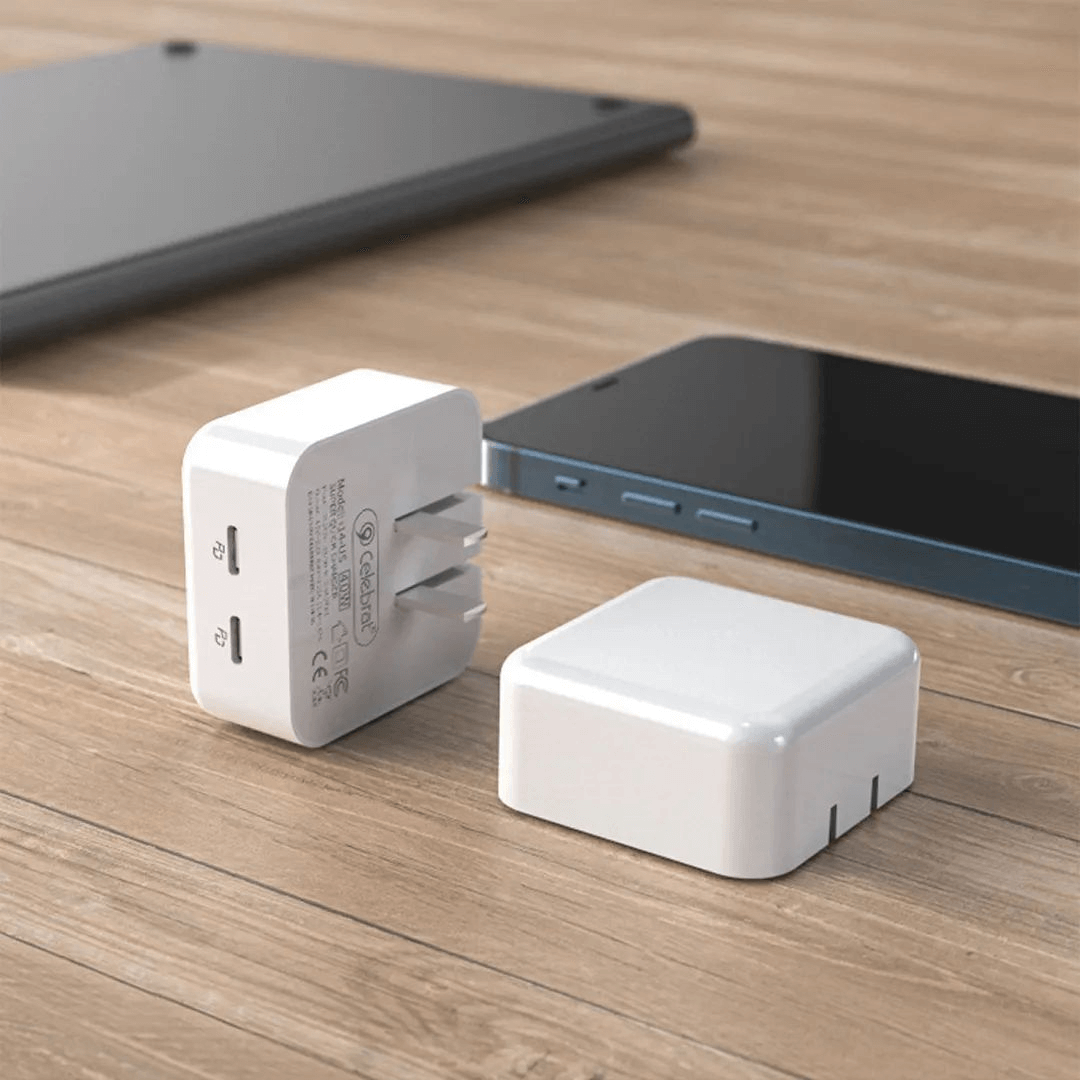 Charging during the trip is a problem. The general charger charging power is relatively small, and it takes longer to fully charge.This charger equipped with TID certified PD fast charging protocol intelligent device identification,no more range anxiety.Unique heat dissipation processing technology, all-inclusive heat sink and thermal gel to ensure a good experience.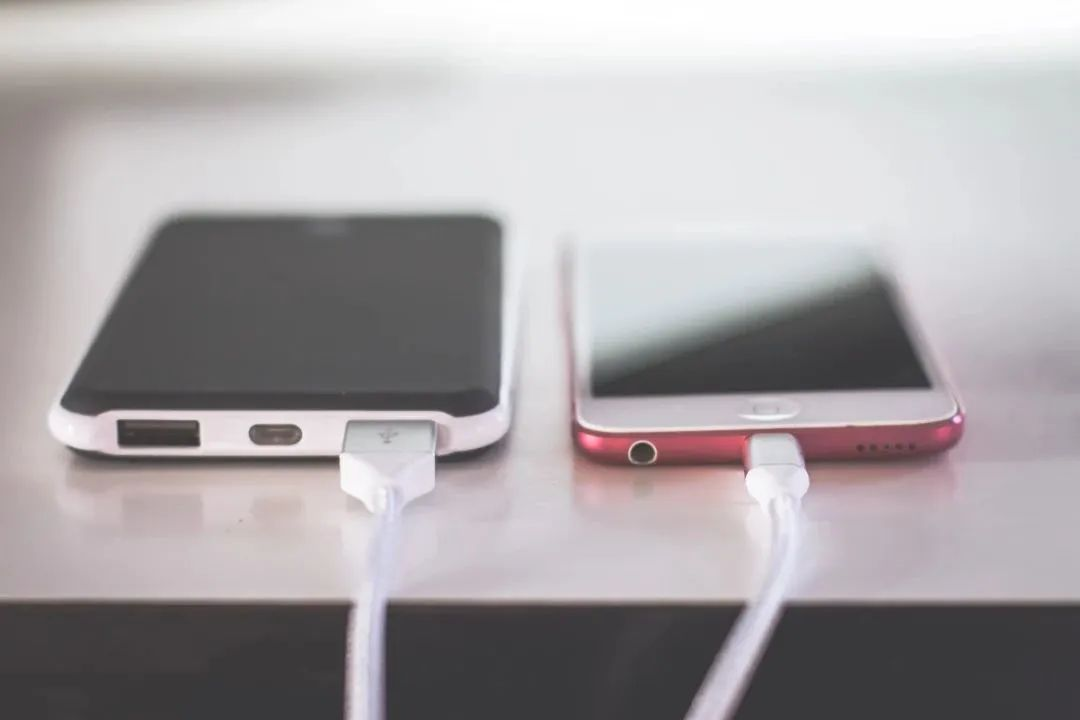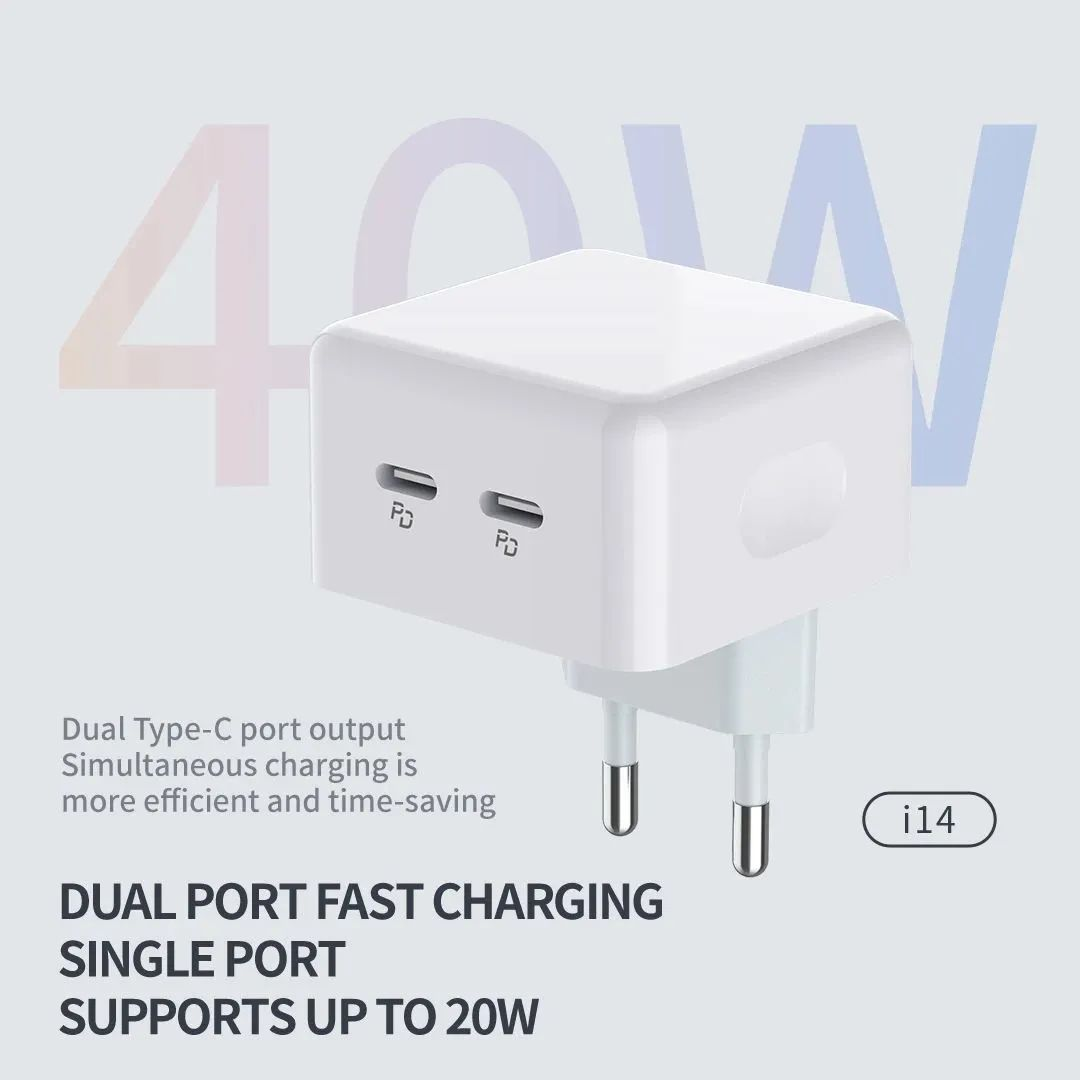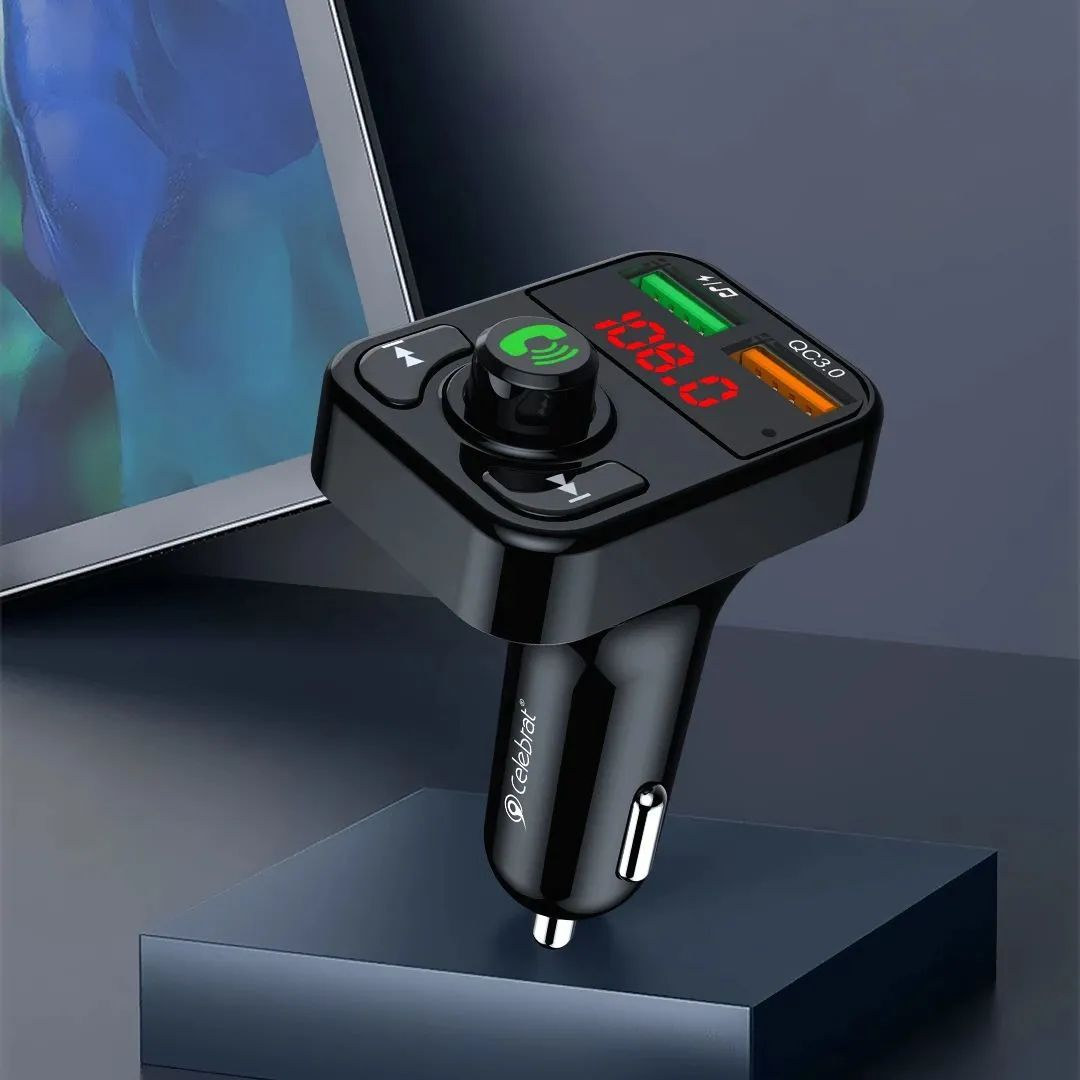 Many people will choose to drive home for the New Year. Charging, relaxation and communication can be a tricky issue. All you need is this car charger to solve all of these problems. 18W of charging power allows electronic devices to be filled quickly. Bluetooth 5.0 technology is more stable whether you are talking or playing music. In addition, this product is also equipped with the function of cigarette lighter.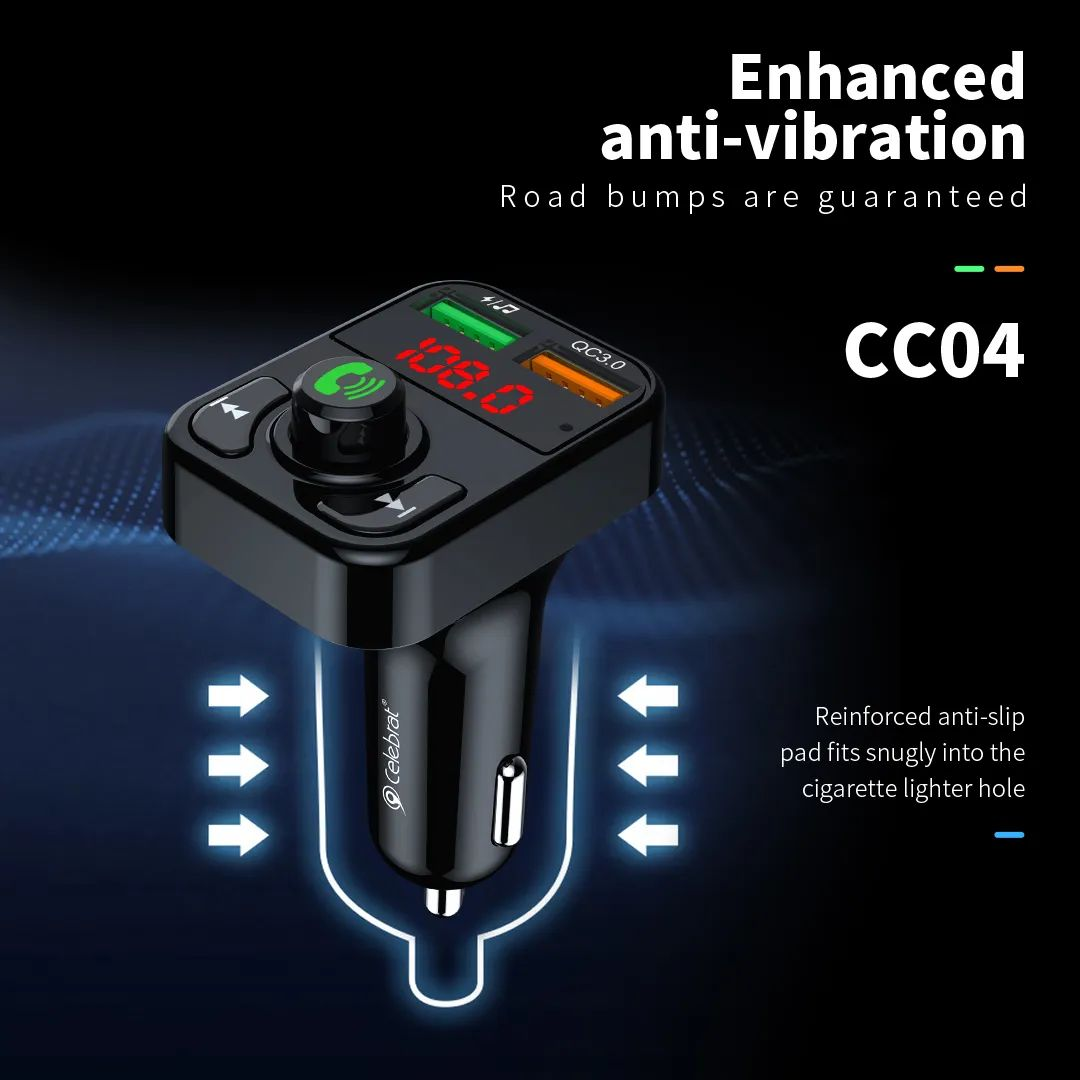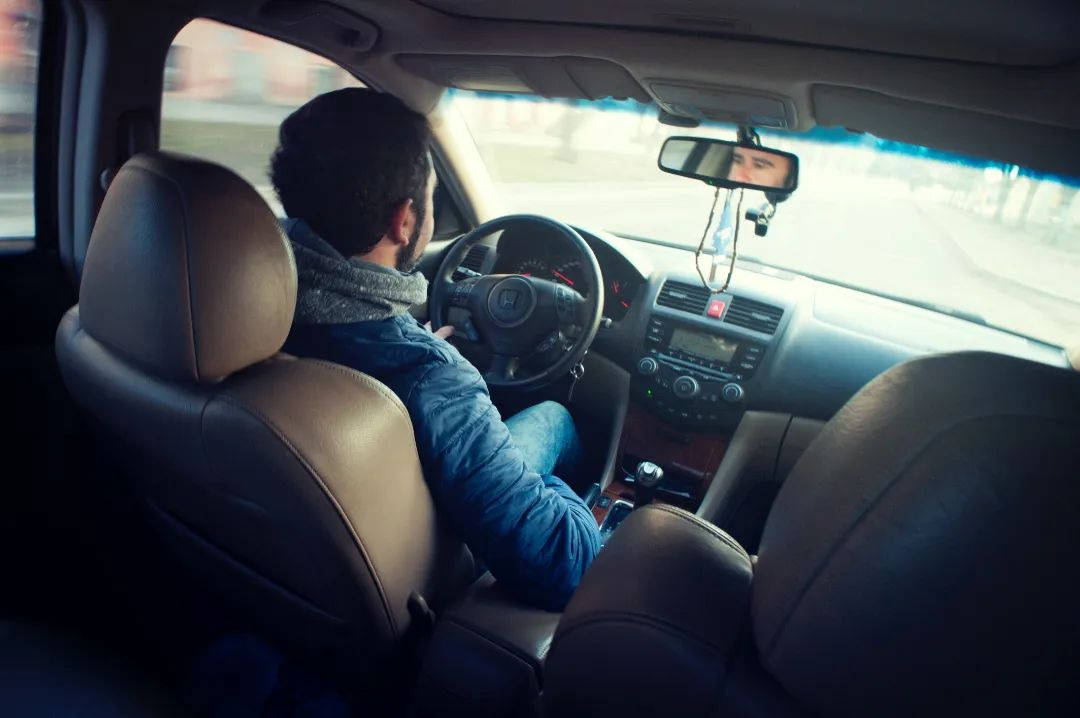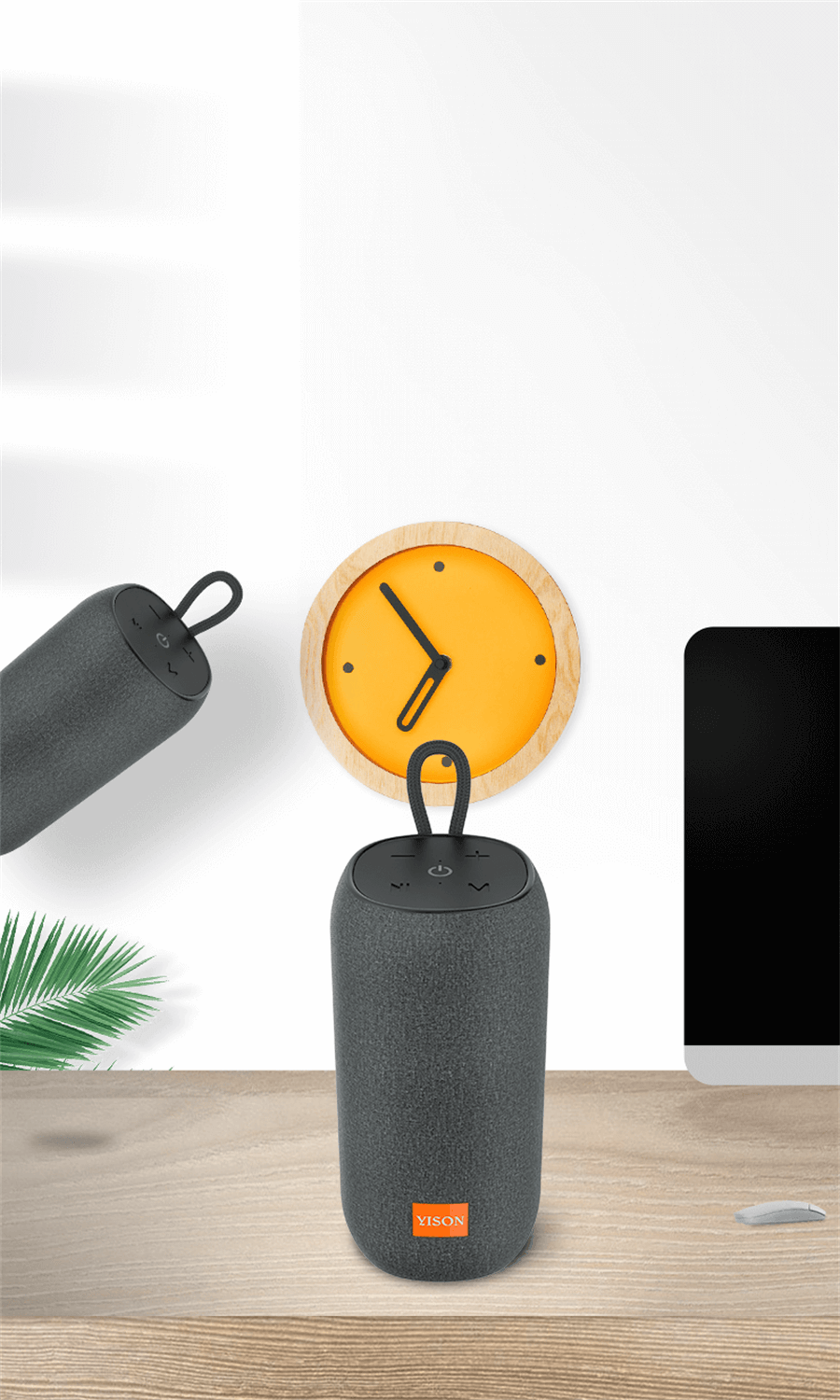 The New Year is a day of joy for the whole family. A well-made, excellent sound quality and large battery speakers are essential. This WS-11 can single use, or realize the wireless connection of two speakers TWS to bring the surround stereo sound effect.Equipped with 66mm large-size speaker to make the entire sound field wider and give you a strong bass experience.Adding atmosphere to family gatherings.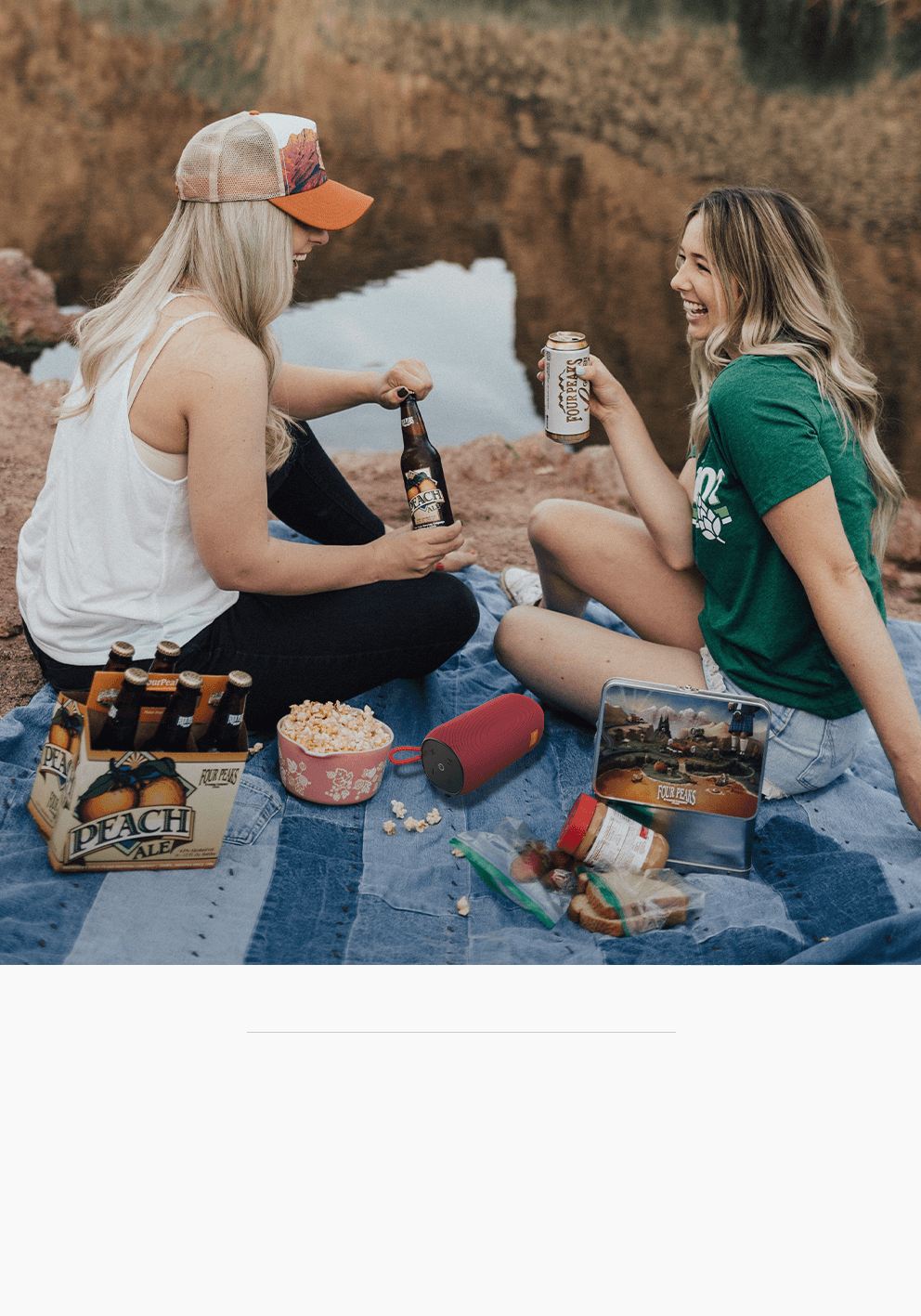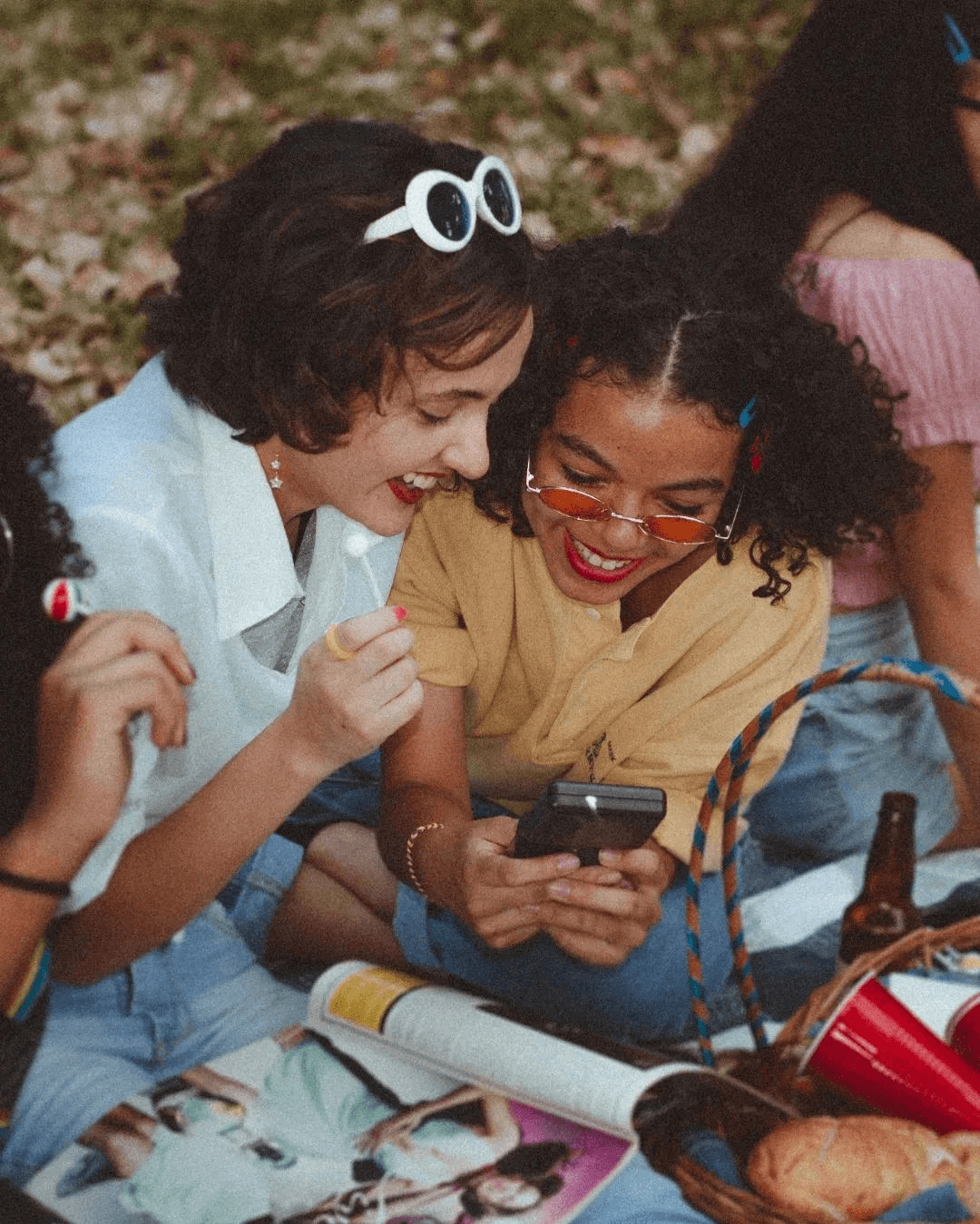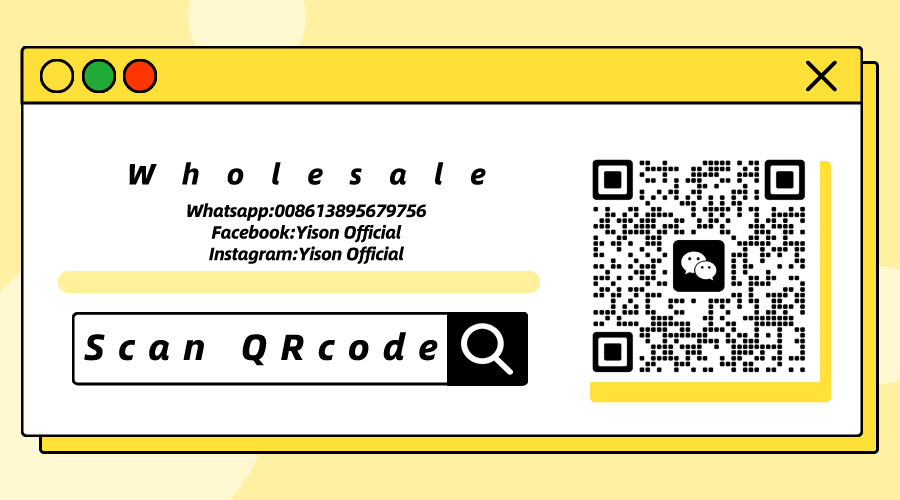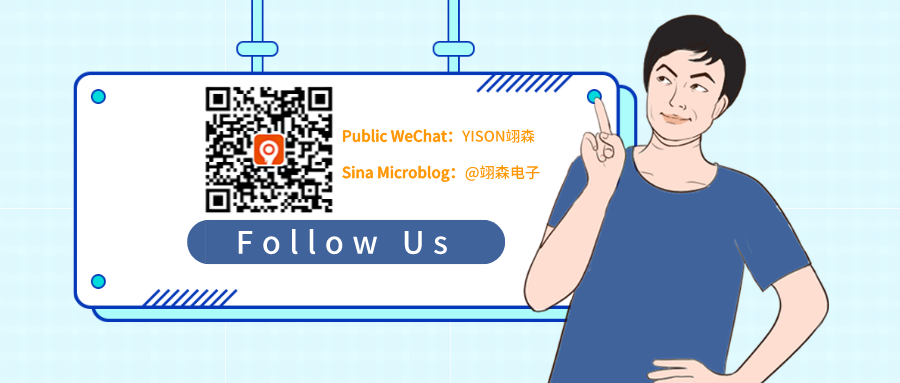 ---
Post time: Feb-07-2023