1.Cover ear design: Large-size earmuffs that could cover the whole ears, paired with thick, soft earmuffs can make it comfortable to immerse in music for a long time.
2.Beauty of simple: Each part of A18 is carefully considered in terms of functional material and details without any addition or reduction. Fashionable, elegant and attention to detail, simple but delicate.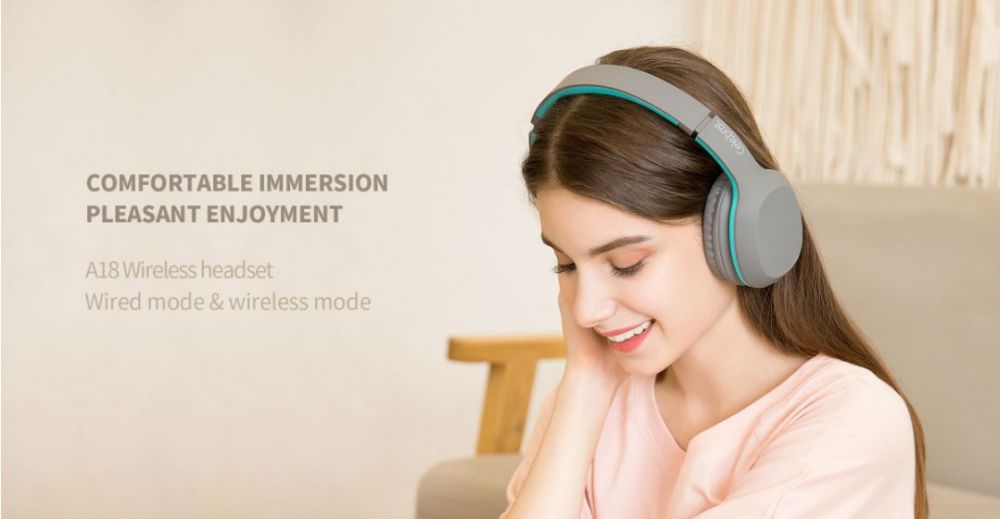 3.Powerful Unit: The 40mm powerful drive unit improves the sound's malleability and richness. It can respond to the sound at a high speed response while also giving consideration to the sound's high fidelity.
4.Clear Balanced. High Tone Quality: Balanced and excellent vocal performance, clear human sound quality, rich details, natural display, everything only to bring you the original music effect.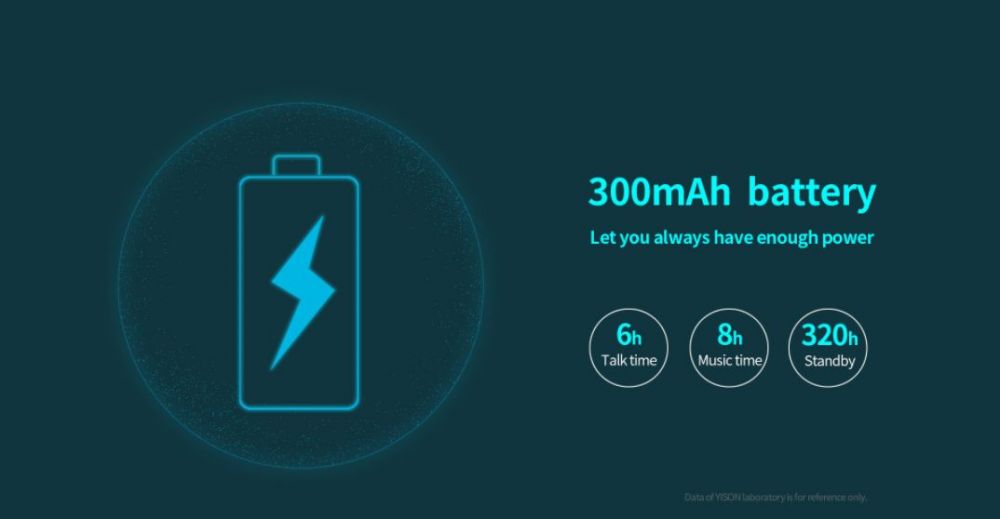 5.Surprise Of Wireless: Free wireless listening ,let you to enjoy music get rid of wire wrapping.
6.Long-Time Battery Life: Al8 built-in large capacity battery, 300mAh polymer battery, achieve long time battery life. 8 hours music and 6 hours call experience.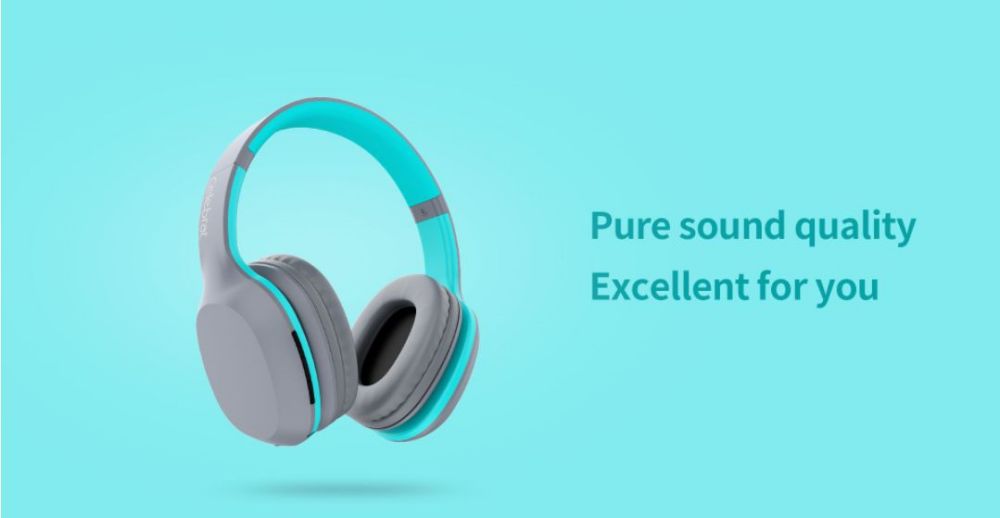 7.Fashionable And Excellent: Four colors to choose, reveal your musical personality. The feeling you want, not only to be heard, but also to be visible. In the crowd, this small change is a big difference.
8.Comfortable: The earmuffs adopts high-end comfortable material, which is soft and comfortable and not easy to peel off. With smooth headband slides, adjustable length at any time, suitable for all head sizes. Soft silicon head handle, comfortable wearing, let you listen to music without any pressure.