How to choose a suitable bluetooth headset?
        1. Usage scenarios;
        2. Special requirements
        1. Use scenarios can be divided into office use; commuting use; driving use; outdoor sports use;
        1.For office use, it is more about the choice of the sound quality, because a good song can make you work better; then I would recommend the YISON TWS-W22. This uses the latest Bluetooth function, and HIFi sound quality music accompanies you about. Tell the connection to use, connect once, connect directly next time.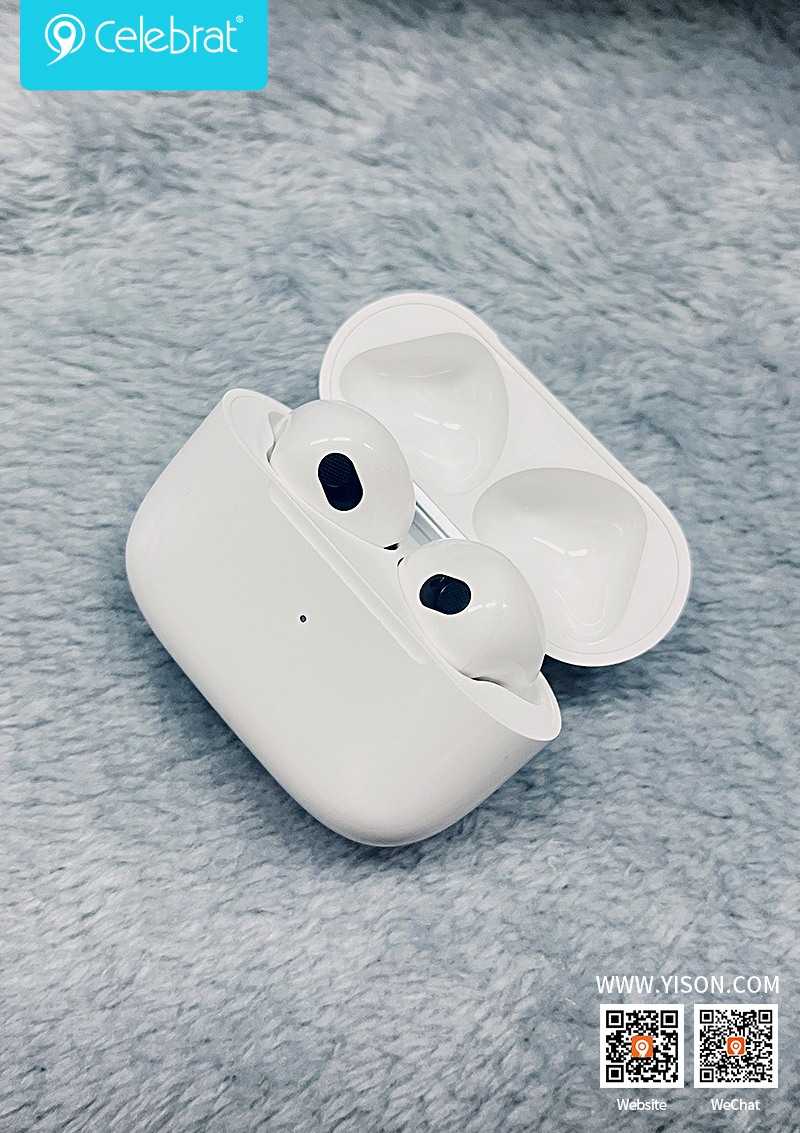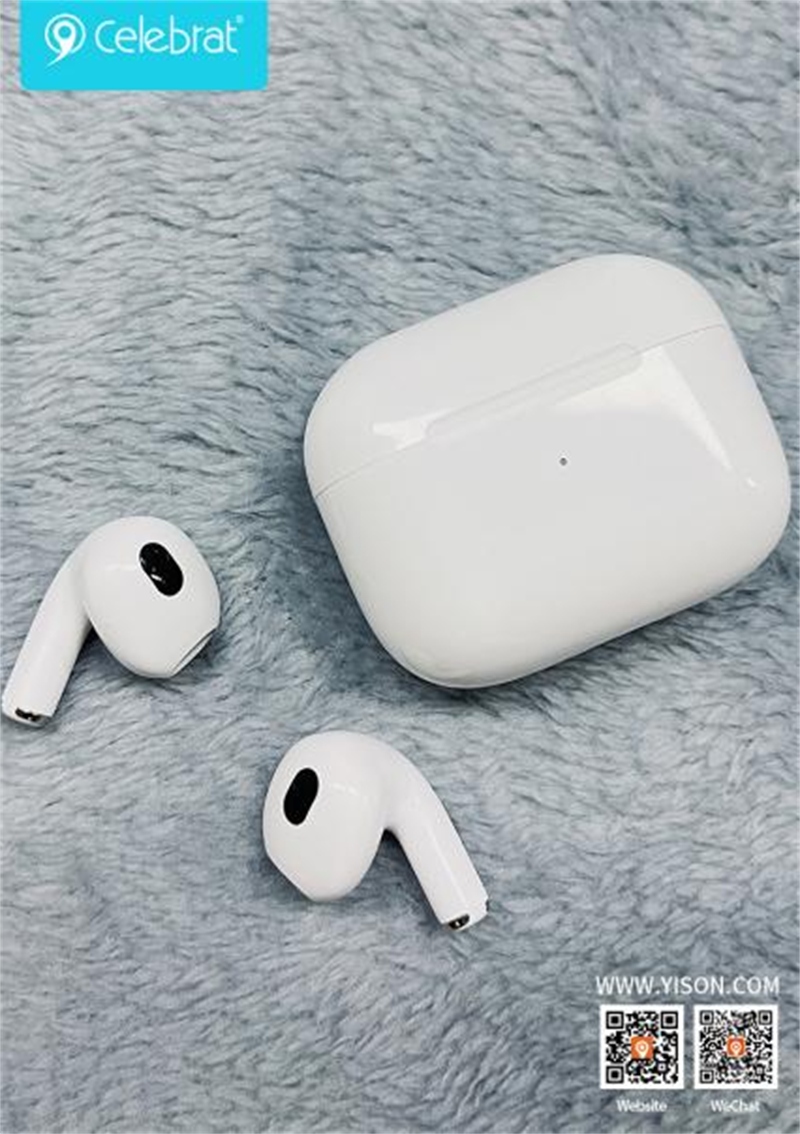 2.For commuting use, more attention is paid to the long standby time. If a Bluetooth headset can let you enjoy the joy of music in 2 hours of commuting time, it can also make you feel a little bit tired after 8 hours of work. If you relax, then it will be a happy thing. We will focus on recommending YISON TWS-T10. The standby time of unilateral earphones can reach 4 hours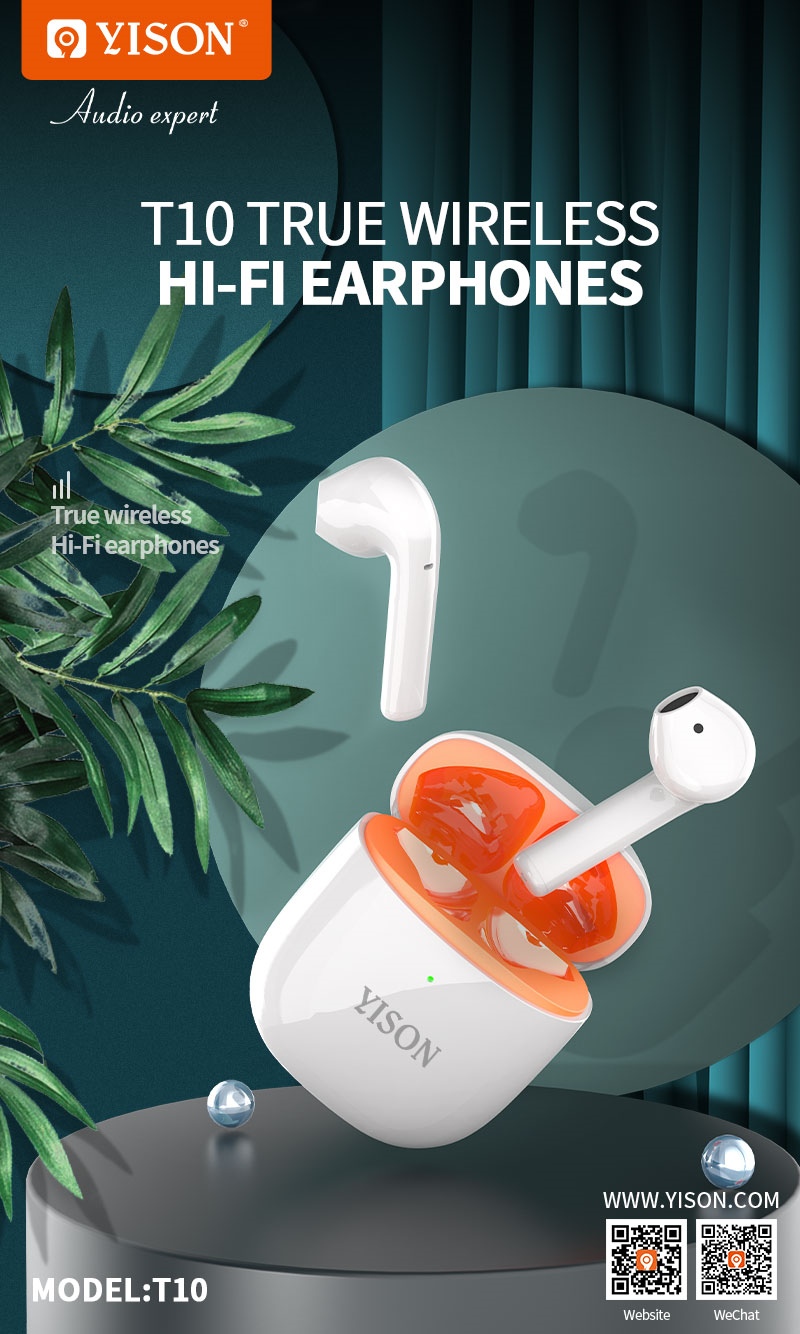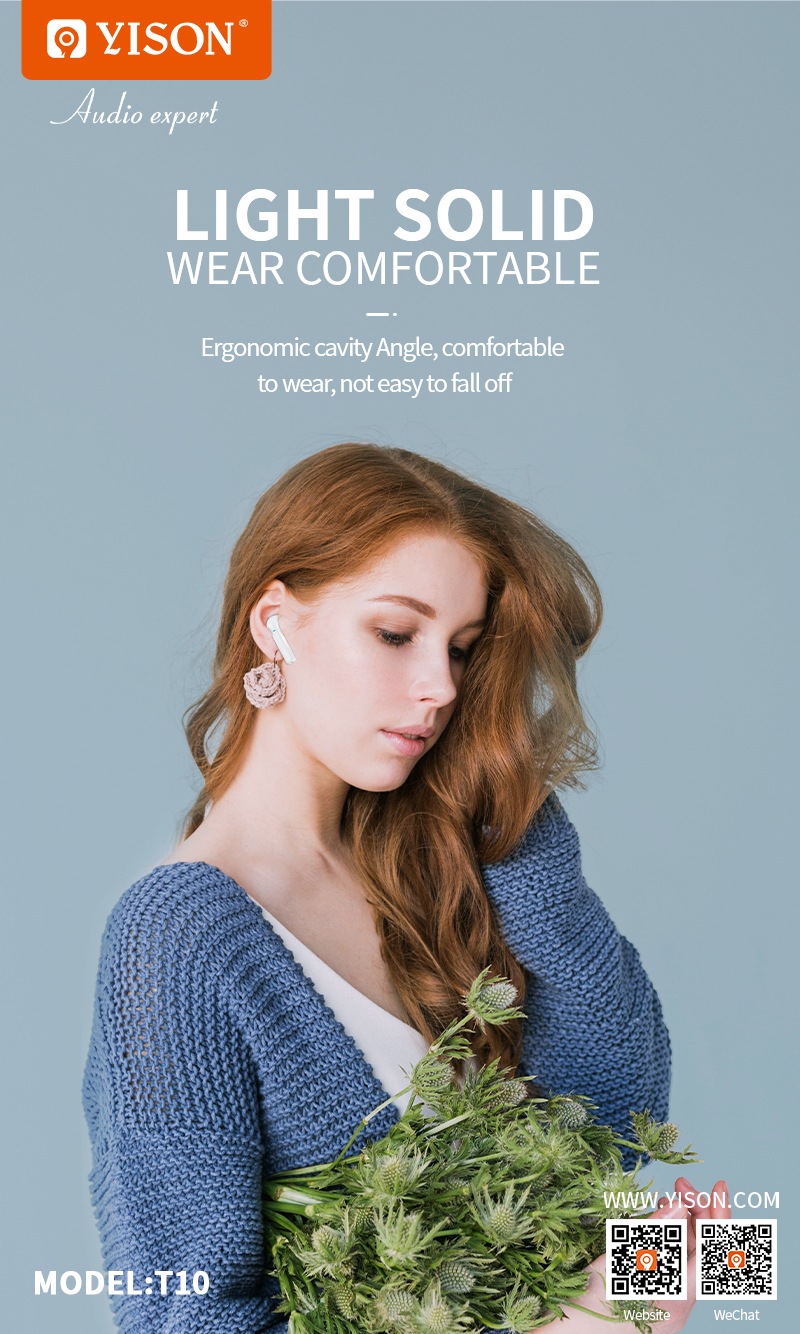 3.The use of driving and outdoor sports is more about whether the connection is high and whether the standby time is longer. A suitable wireless Bluetooth headset can let you play outdoor sports with peace of mind. Then we recommend YISON TWS-W19.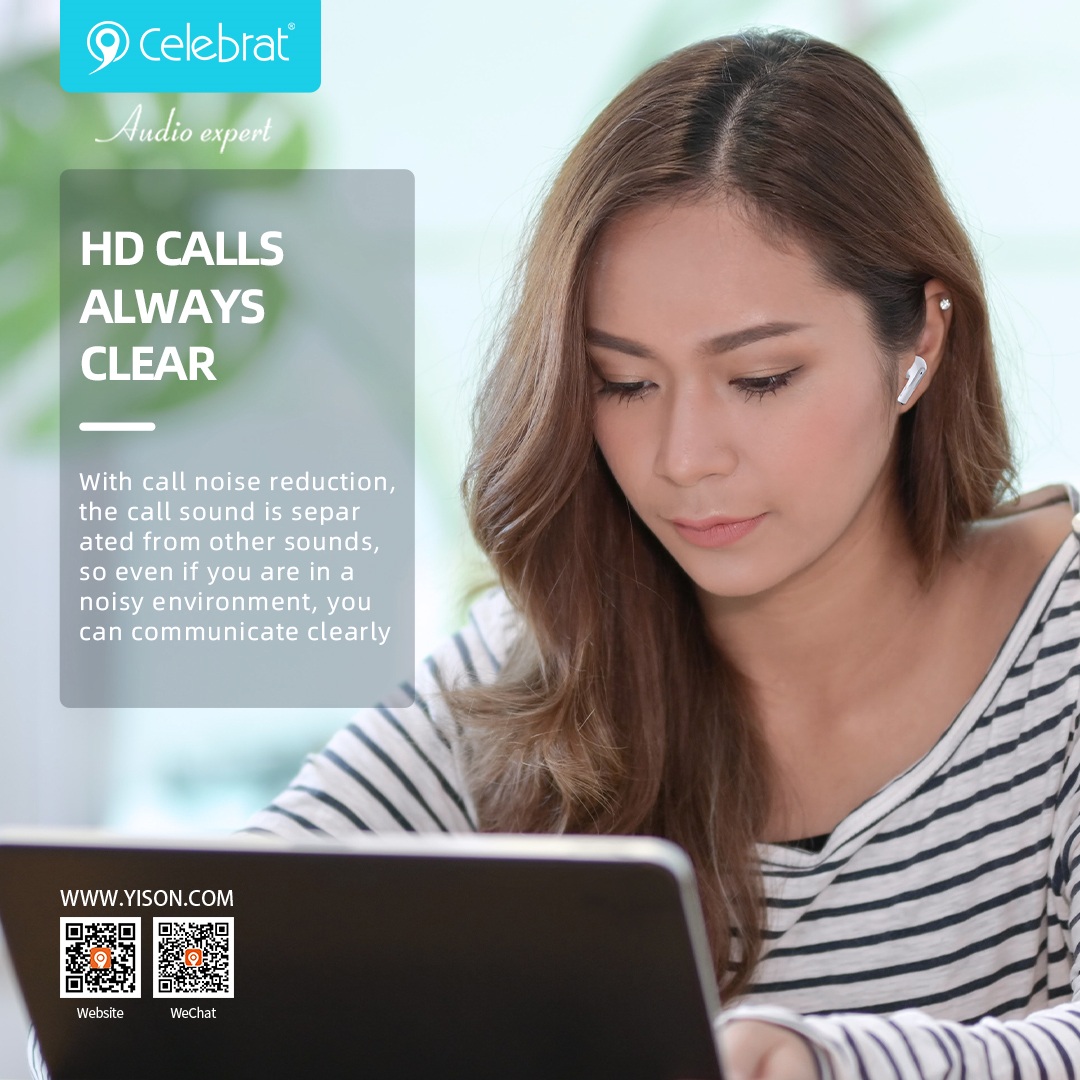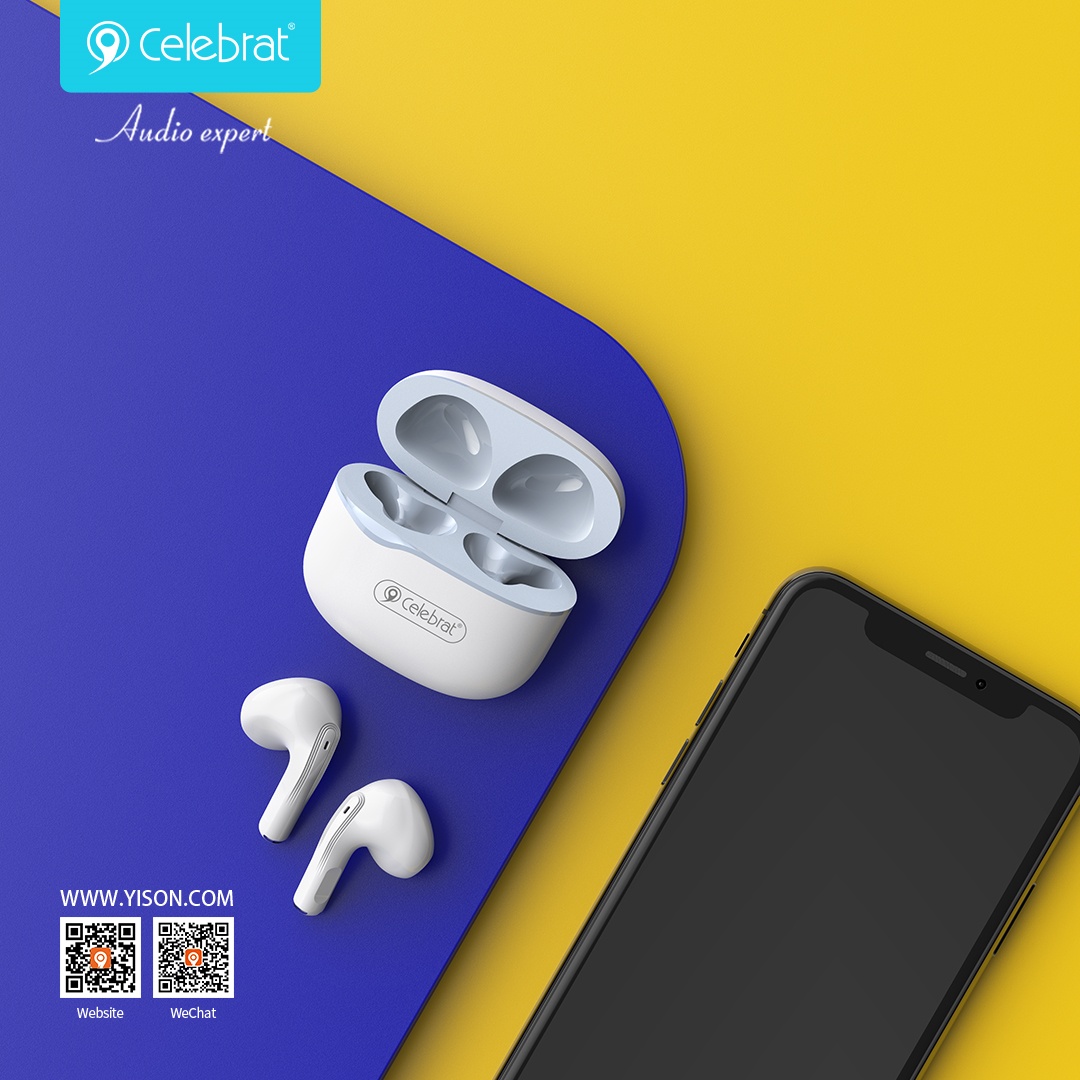 2.Some customers are more focused on the design of the headset and the pursuit of fashion, because a good product, if the design is more perfect, will be happier for the user. Then we will highly recommend TWS-T8. This design is more compact and cute, with long standby time, more comfortable to wear; and easy to carry.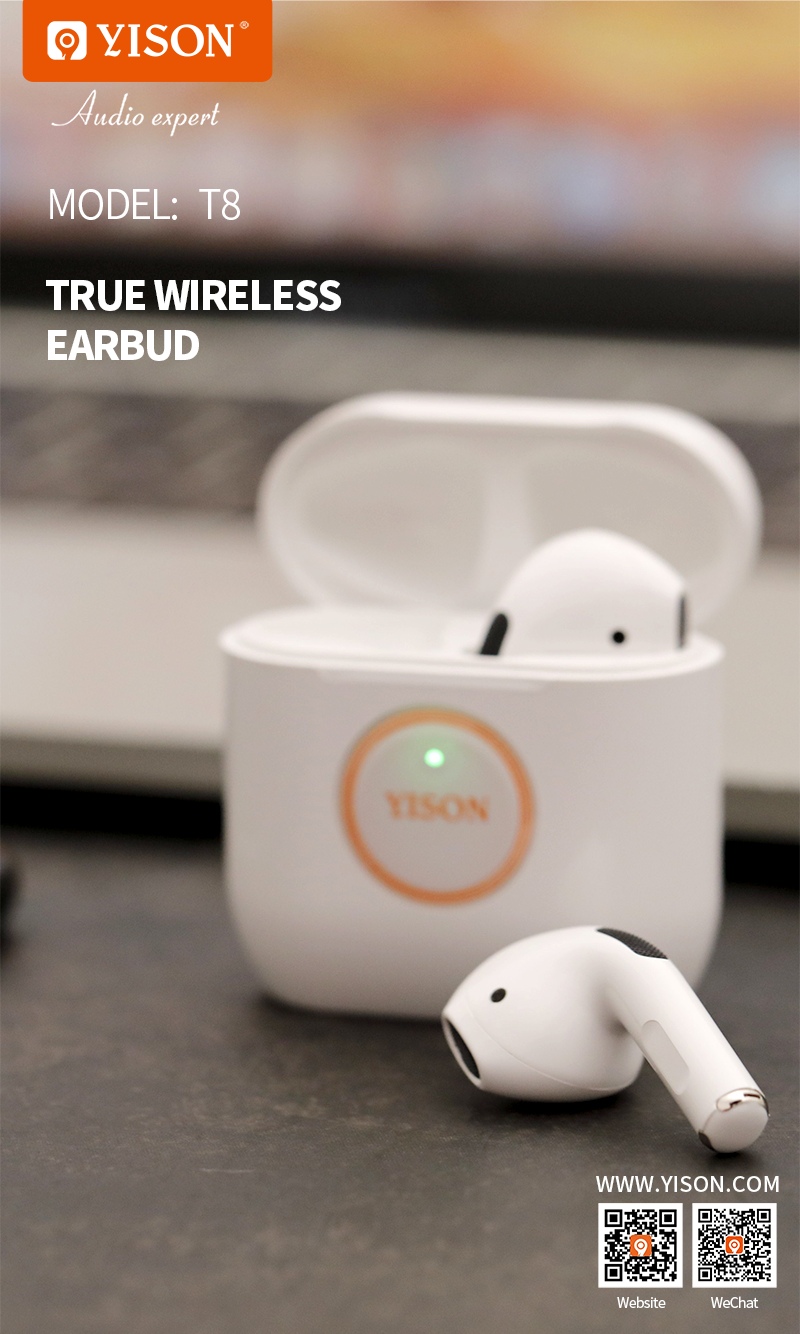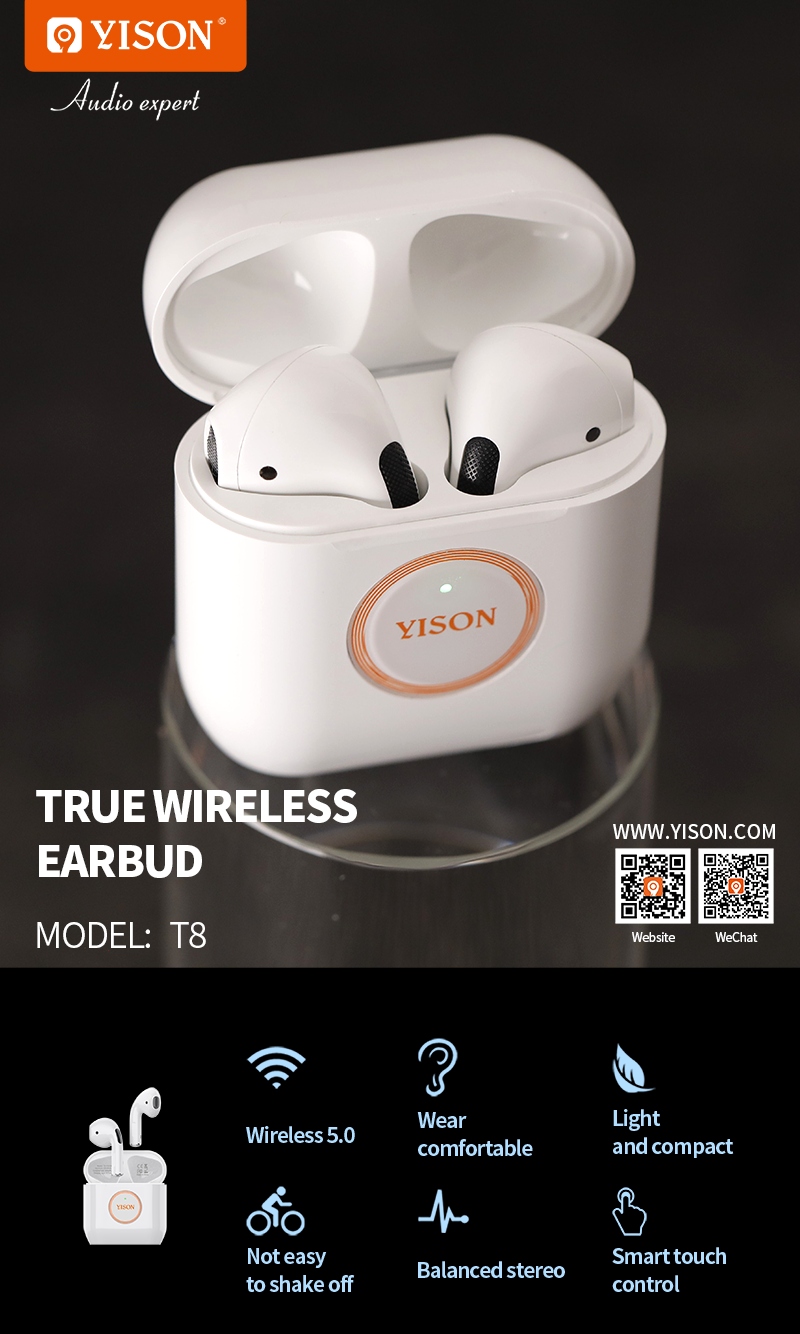 Of course, if you have any suggestions or needs for our headphones, you can contact me directly: +8613724159219.
---
Post time: Sep-07-2022