1.USB data cable with anti-slip pattern, considerate anti-skid design, improve the use of satisfaction,for android,ios and type-c. Safety fast charging data cable. And fast charging and security charge. Superior quality,high quality material integrated injection molding. Every product has passed rigorous tests,details show high-end quality.           
2.Rigorous test, swing bending and other indicators have passed the rigorous and reliable test, treating every detail seriously. Details show ingenuity.Anti-slip lines on front and rear ends 9 anti-slip lines. Make your fingers feel comfortable and easy to plug.Double protection. The surface is made of high quality pvc,resistant to tension and winding. The core of the cable is protected by nylon wire,double-layer protection,let you rest assured. Soft outside,tough inside.Resist server bending. After 3000+times of bending test still without damage,easy to cope with daily use.Fresh macaron 4 colors.escape only black and white data cable settings light up life with colorful.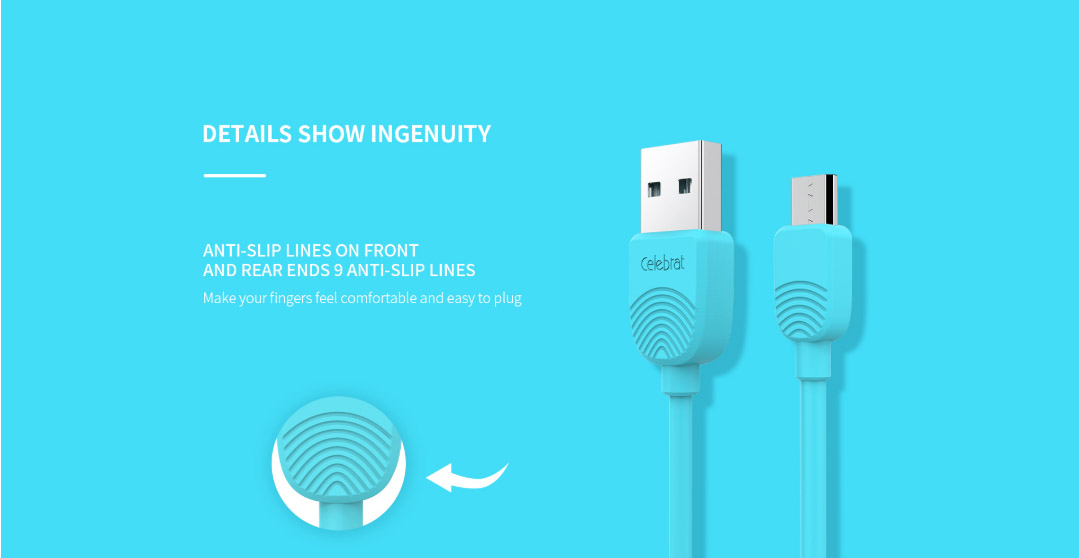 3.USB interface plug-in test: more than 3000 times plug-in, the quality is guaranteed.
4.Adapted to mobile phones, headphones, tablets and computers, one line is connected together, using different scenarios, allowing customers to use multiple devices with one line; use with various brands of type-C mobile phones;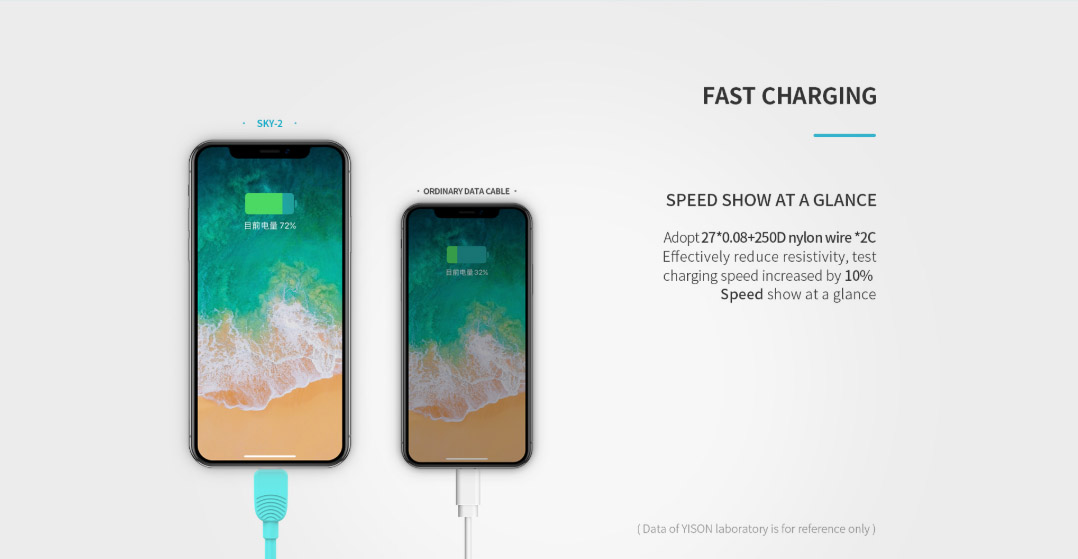 5.Built-in the latest chip, made of copper wire, more durable, so that customers no longer worry about damage; the packaging is made of high-hardness paper, and a new layout design is used on the packaging, which is more convenient for customers to sell. The outer packaging is made of high-hardness paper, which can better protect the data line from loading, packaging, transportation and delivery. We also provide packaging bags and promotional posters, which are more convenient for customers to sell.
6.Provide one-year after-sales service, if you have any questions, please contact us in time, we will provide a full range of after-sales service for customers, so that customers have no worries;