1.Small but not picky of ears, pick up can be used. W7 wireless stereo headset.Wireless 5.0, HiFi sound quality,smart touch control,wear comfortable,small and light,Ultra-long standby.
2.Wear more comfortable,follow the ergonomic design,with mini size comfortable fit ears, wear all day long without swelling pain. Smart fingerprint touch control.Humanized design,slight fingertips touch can listen to music,answer call. Voice assistant,continuously press 3 times to realize.Play/Pause touch 2 times. Nest step,playing status long press R earphones for 2s to realie. Previous,playing status,long press L earphone for 2s to realie. Answer touch 2 times. Reject long press 2s.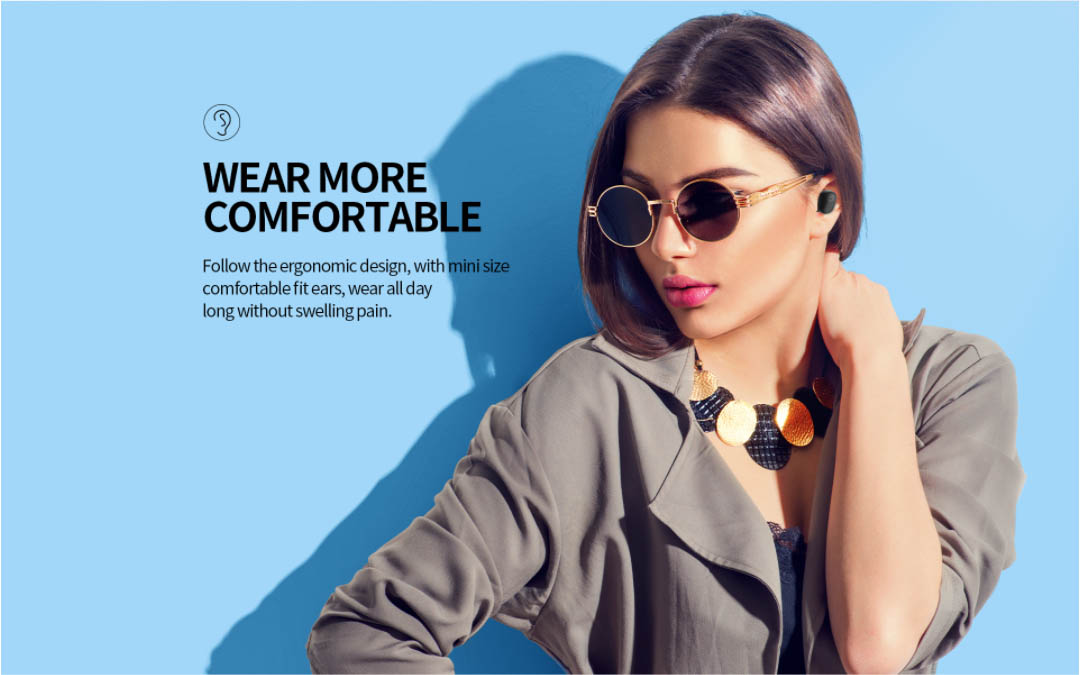 3.Portable carrying,compact charging box,light and portable,can carry it in your pocket and take it wherever you go. Support voice assistant,touch the touch area 3 times continuously to activate the voice assistant listen to the songs calls, navigation can be achieved by voice assistant. Play music,open map,navigate to company,find nearby restaurants,call the boss. Type-C fast charging interface. Type-c charging interface,no front or back,can also be charged in the dark.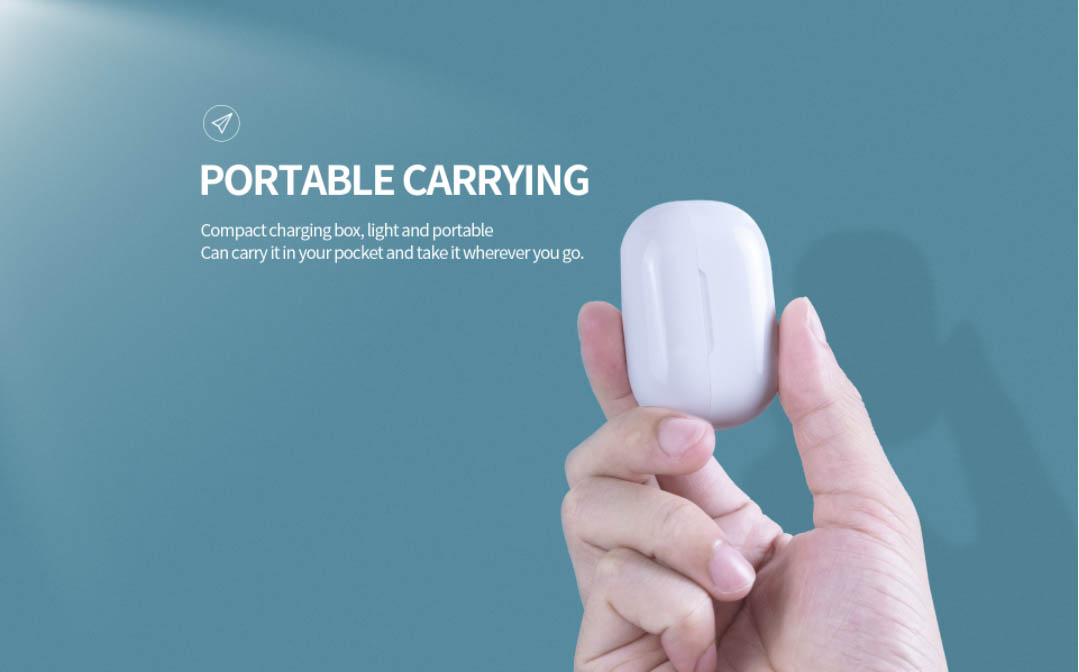 4.Celebrat is more in line with the needs of market users and is suitable for the use experience of contemporary young people. The advantage of ultra-long standby allows customers to better meet the needs of long-term use and no longer worry about charging.The use of hard packaging materials, whether it is the shell packaging or the built-in packaging, has a better protective effect on the earphones, especially the earphones can reach the store safely and avoid the damage rate.