1.STEREO SOUND EFFECTPLEASANT LISTENING,E19 WIRELESS EARPHONES.WIRELESS CONNECTION 5.0STRONG COMPATIBILITY,Both IOS and Android are compatible. STRONGER ENDURANCE,MUSIC TIME : 8 HOURS7.5 HOURS. ULTRA-LIGHT, NO BURDEN TO WEAR, Start from "light", travel happily. MUSIC FOLLOW HEARTSOUNDS OF NATURE. Neck hang wireless earphone.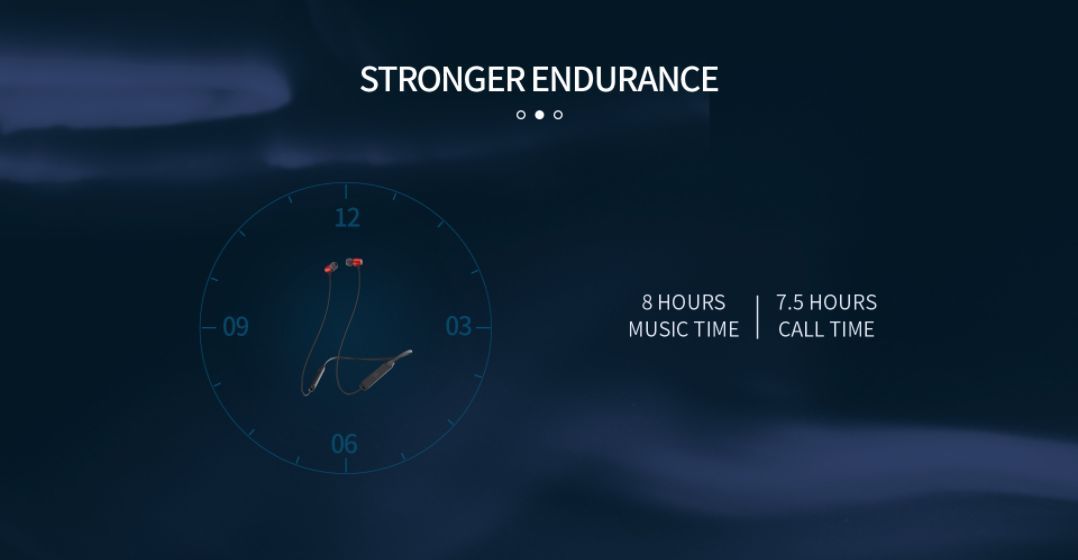 2.MAGNETIC OPENING, AND CLOSING, CONVENIENT AND WORRY-FREE. SINGLE BUTTON WIRECONTROL EASY TOOPERATE. Call music free switching.
3.The appearance color is made of popular colors in the market, red, black, red represents active, suitable for sportsmen, black represents solemnity, more suitable for office and outdoor use;
4.Built-in charging cable, suitable for charging ports on the market, equipped with high mAh battery, super long standby time, allowing you to enjoy music at any time without worrying about the problem of no music.
5.The outer packaging is made of hard paper shell, and the outer packaging is designed with product pictures and detailed parameter information, which is more suitable for customer sales. Whether it is parameter information or operation instructions, it will be provided to customers, so that customers can use it at ease, and it is better to sell to customers. end users.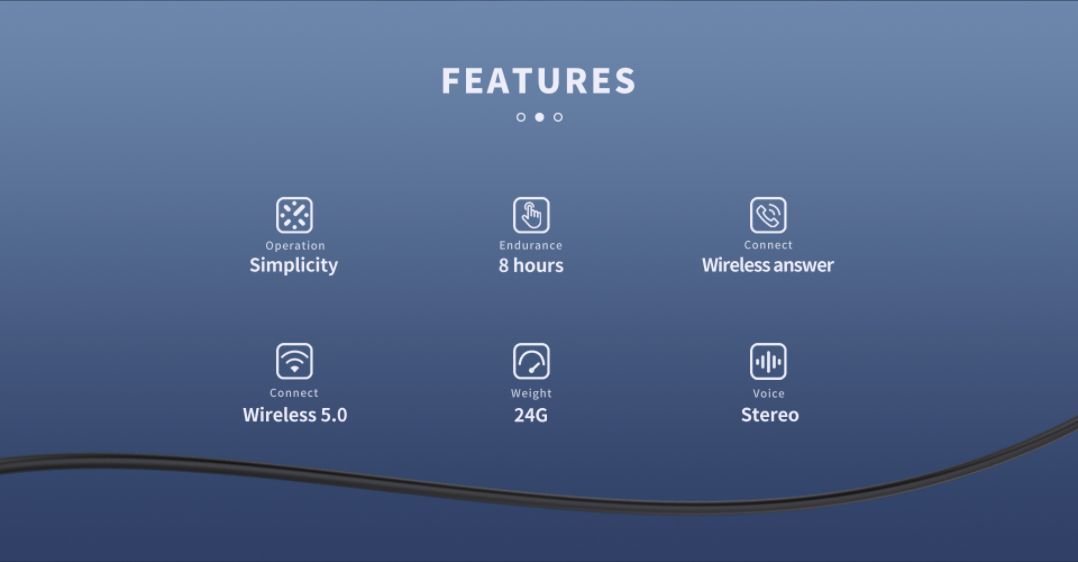 6.Made of polymer material, there is no need to worry about damage when entangled. In order to avoid damage, we have also done protective treatment; when running, you don't have to worry about the impact of sweat on the earphones.
7.Provide a one-year warranty service to provide quality protection for customers' sales. We have strict quality assurance for products before shipment and before leaving the factory, which is why our customers always choose us.