1.YISON-E20 Wireless V5.2, SPORT WIRELESS EARPHONES, POWERFUL FUNCTIONTO SATISFY MORE EXPERIENCE. SIMPLE BUTTON, BID FAREWELL TO CUMBERSOME, Make headphones easier to operate.. SPORT WIRELESS EARPHONES, Wireless 5.2 chip, original design, stable transmission.. Ergonomic design, can't get rid of it during exercise..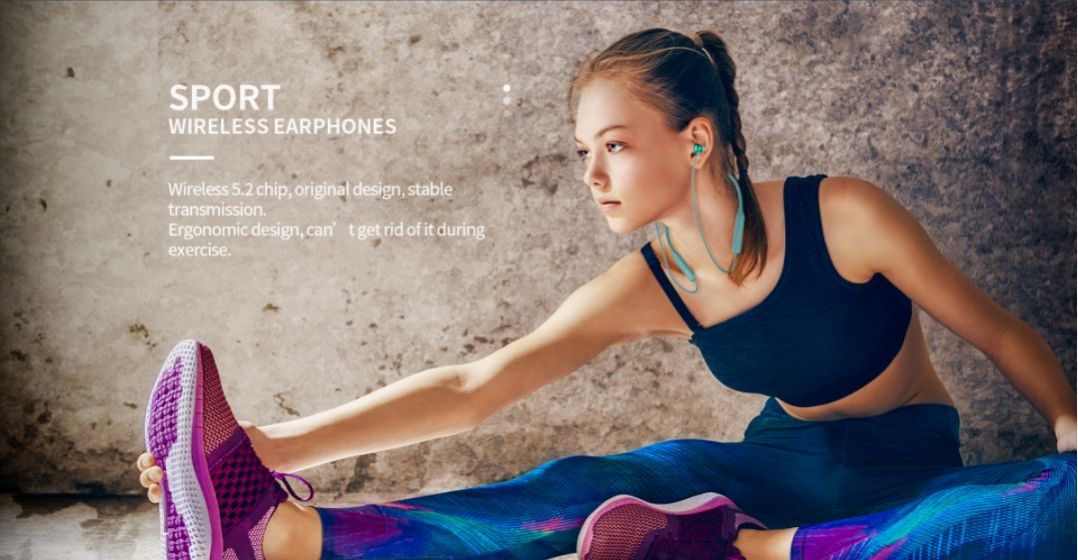 2.:LONG ENDURANCE, Listening from early morning to sun set, you can enjoy the wonderful music all day.. STANDBY TIME: 220 hours. MUSIC TIME, About 30 hours; TALK TIME, >23 hours.(80% battery). MAGNETIC, ABSORPTION STORAGE—Portable magnetic absorption storage design, which can be worn with you without falling off. One pull and one close, running without trouble.
3.STEREOSOUND EFFECT, 12mm large drive unit brings smoothsound quality and immersing in the world of music.. Use market popular colors to make exterior colors, red, green, red represents active, suitable for sportsmen, green represents solemnity, more suitable for office and outdoor use;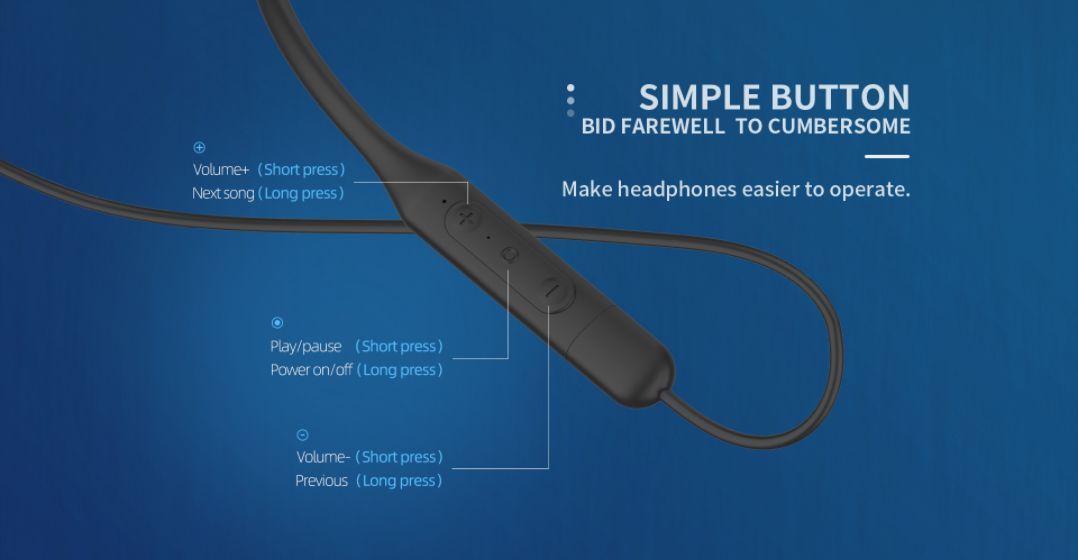 4.Built-in charging cable, suitable for charging ports on the market, equipped with high mAh battery, super long standby time, allowing you to enjoy music at any time without worrying about the problem of no music.
5.The outer packaging is made of hard paper shell, and the outer packaging is designed with product pictures and detailed parameter information, which is more suitable for customer sales. Whether it is parameter information or operation instructions, it will be provided to customers, so that customers can use it at ease, and it is better to sell to customers. end users.