1. Upgrade Bluetooth 5.0 chip, long-distance wireless connection, compatible with mainstream mobile phones, tablets, computers and other smart devices in the market. Connect once, use it all the time, no longer worry about repeating the connection every time, the adaptability of Bluetooth will be faster and more stable than the previous version; whether it is tablet use, mobile phone use, or computer connection, you can enjoy music at any time. ease and happiness.
2. Four major playback modes, Bluetooth wireless connection, TF card, USB, AUX plug and play, unlimited listening to music outdoors. Adjust the required playback mode according to different needs, whether it is an outdoor picnic, indoor fitness, or work, you can switch the mode at any time. It can support up to 32G TF card, no longer worry about network problems, even if you are in the mountains, you can still imagine the happiness brought by music. AUX is plug-and-play, allowing you to turn the audio into a DJ scene at any time.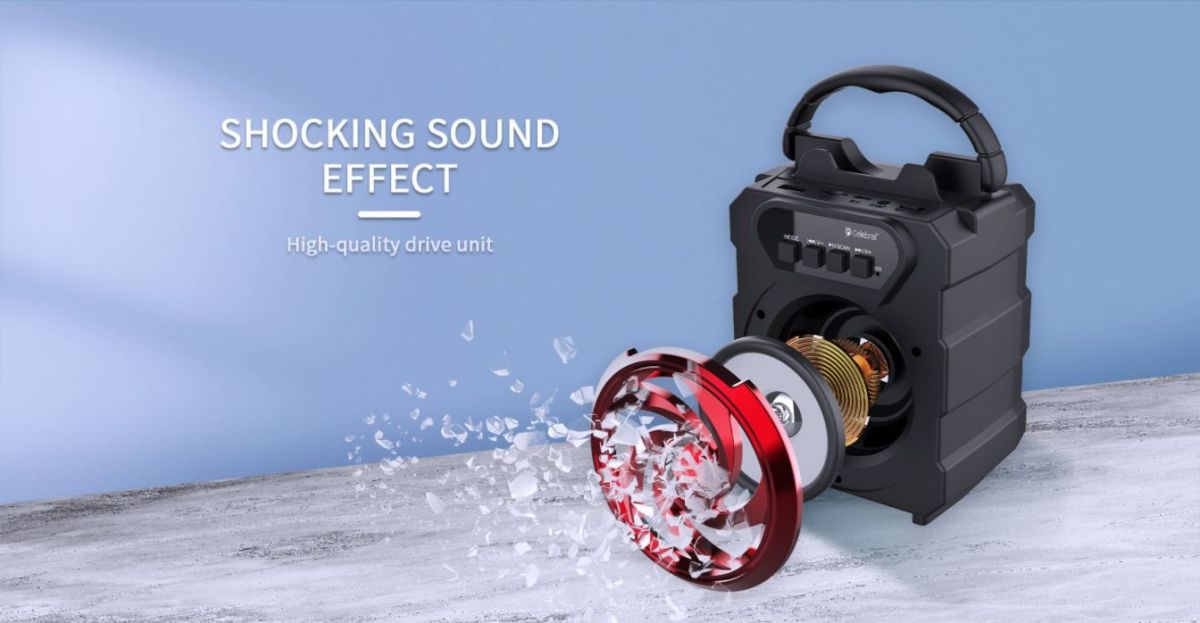 3. Portable and portable, you can go as soon as you carry it. Go out to exercise, travel outdoors, dance square dance, and take it with you. The weight is only 0.43kg, which is easy to carry. Whether it is carried outdoors or indoors, it can be taken away at any time, no longer worry about space occupation and too heavy problems. One of the must-have artifacts of square dancing, you deserve it.
4. Small size, high volume, the size of the whole machine is 114*93*157mm, and the ultra-light body is only 741g. The size of the whole machine is small, suitable for visits at any location, and more suitable for outdoor gatherings. Place it anywhere in the office area to make your entire office feel the joy of music.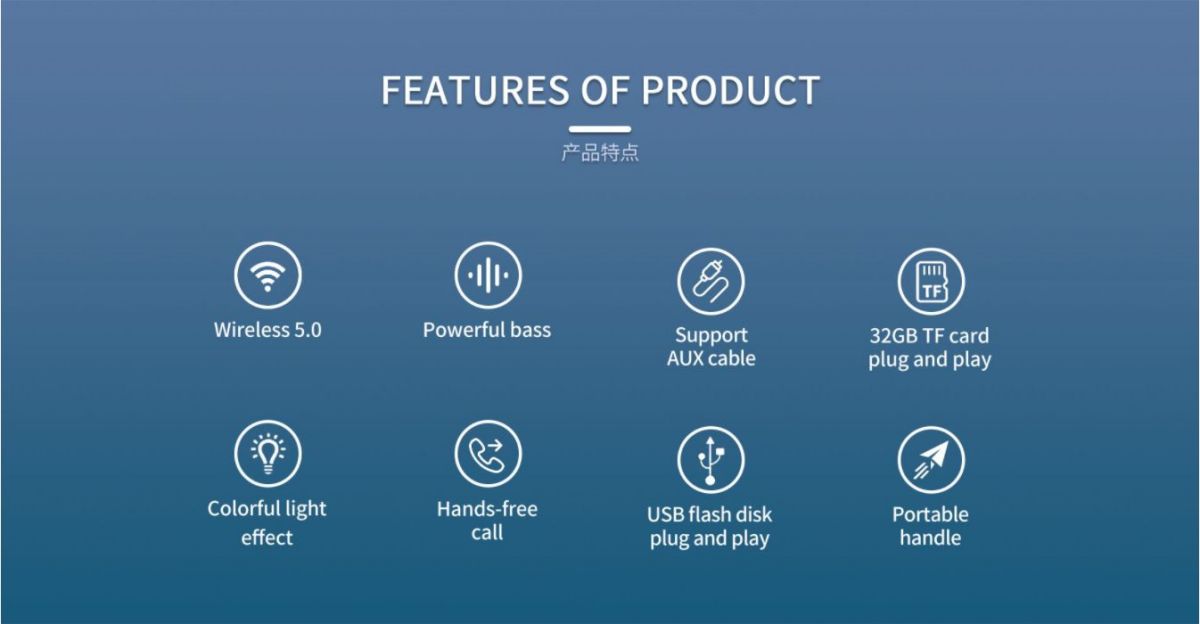 5. High-power, 3-inch speakers, cool lights. Super power, 3-inch super loudspeaker, let you feel the trembling brought by music; and carry cool lights, let you feel the joy of DJ night show at home at night.
6. The appearance material uses PP plastic + electroplating horn ring. The appearance is made of high-hardness PP material, which is more resistant to falling and more protective. Electroplating horn circles, so that you no longer worry about the disappearance of surround sound, music is always accompanied, happiness is always there.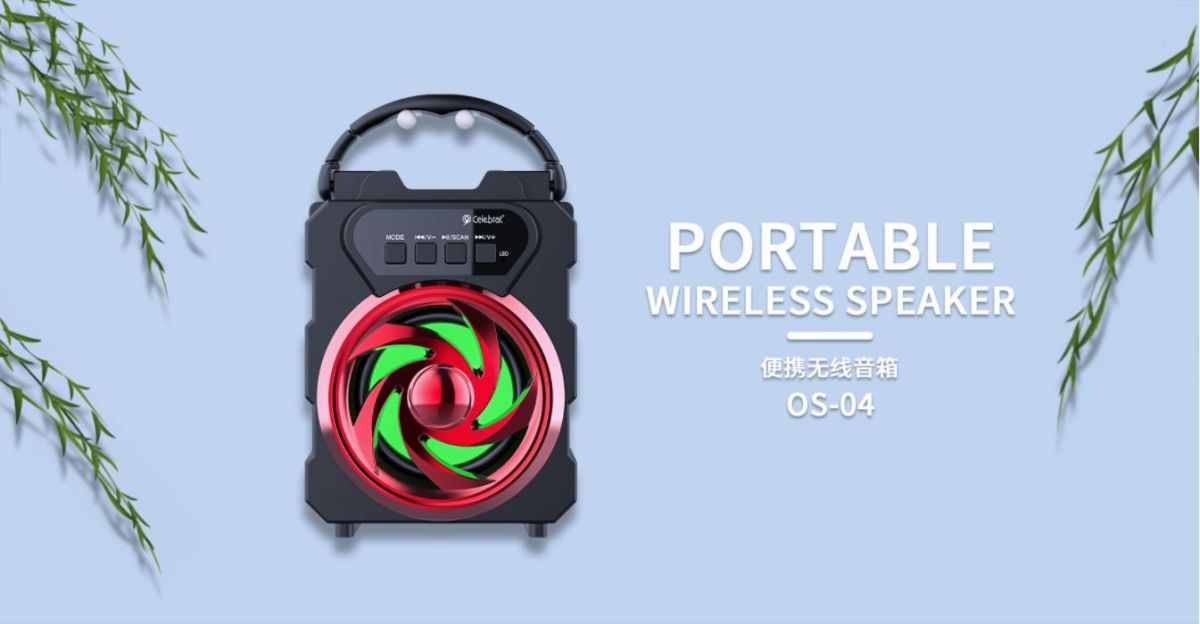 7. The warranty period is one year. If there is damage, we will give you a new one for free after providing information and video feedback, so that you can buy with peace of mind, use it with confidence, and feel our love for you.