1. Support high-speed Bluetooth 5.0, allowing you to quickly feel the dynamic of music anytime, anywhere, allowing you to answer calls at any time, adapt to the latest mobile phones, and connect and use mobile phones of various brands at any time, without worrying about the problem of mobile phone adaptation.
2. Touchable earphones allow you to switch songs at any time, turn on the voice assistant, answer calls and wake up the interface; let you switch music anytime and anywhere, and let you concentrate on work and completely release your phone.Equipped with an operation manual, the package includes earmuffs, charging cables and detailed product introduction information; allowing you to easily control the new earphones.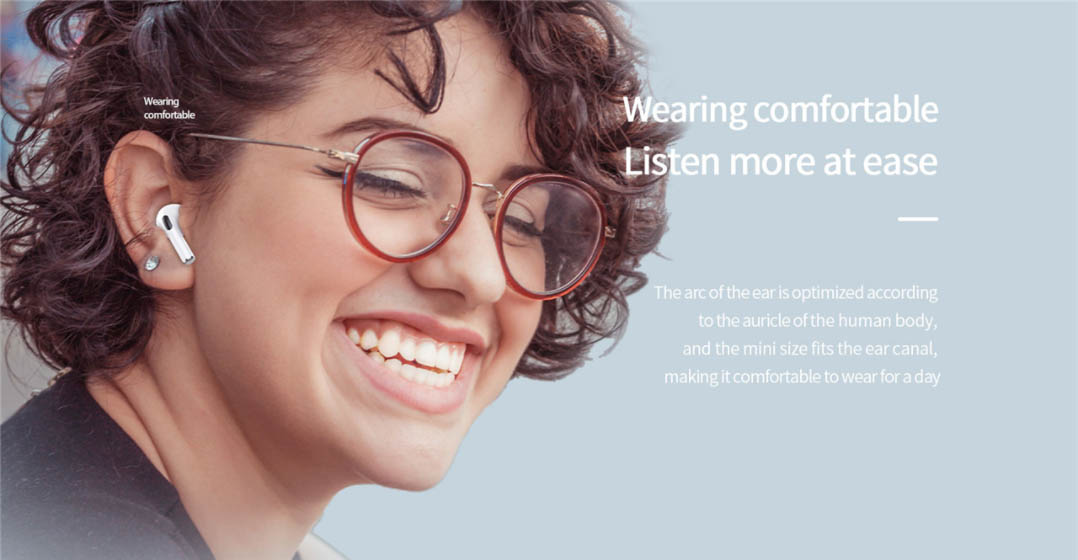 3. The long standby time of bluetooth earphone is 188H, and the music feast of single earphone is 4H, so you don't have to worry about charging within a week.The touch is located next to the headset, so you no longer have to worry about accidentally touching the operation keys.
4. The design is small and cute, easy to carry, and you don't have to worry about accidentally touching it. Pick it up at any time and connect it at any time, connect it once, and keep using it all the time.The ultra-long standby time can be up to a week, and you don't have to worry about charging within a week, even if you forget to charge it, it is enough for daily use;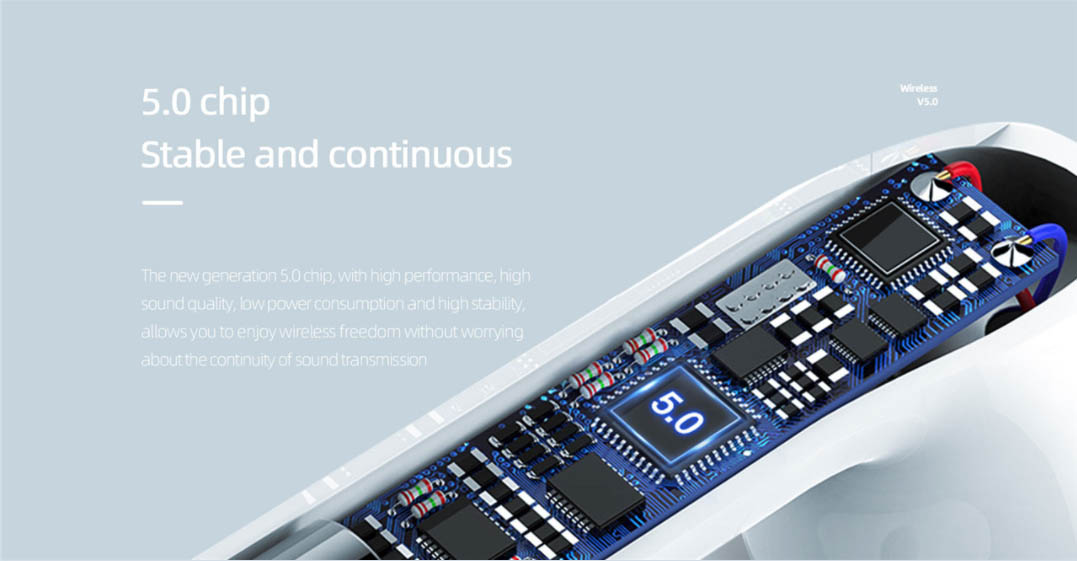 5. Developed with high-tech and customized for market user feedback, the Bluetooth connection range can reach 10m, and within 10 meters, you can feel the dynamic feeling of music, and you don't have to worry about the disconnection of the concert. Whether it is in the office area or in the conference room, you can listen to it at any time without worrying about disconnection.