1. Fully touch-controlled design, switch songs, answer calls, wake up the voice assistant, and completely liberate your mobile phone through touch control, allowing you to control music anytime, anywhere, and focus on work and sports. Equipped with operating instructions, easy to understand, even children can use the headset quickly, equipped with a charging cable, which can be charged anytime, anywhere, so that you no longer worry about running out of electricity.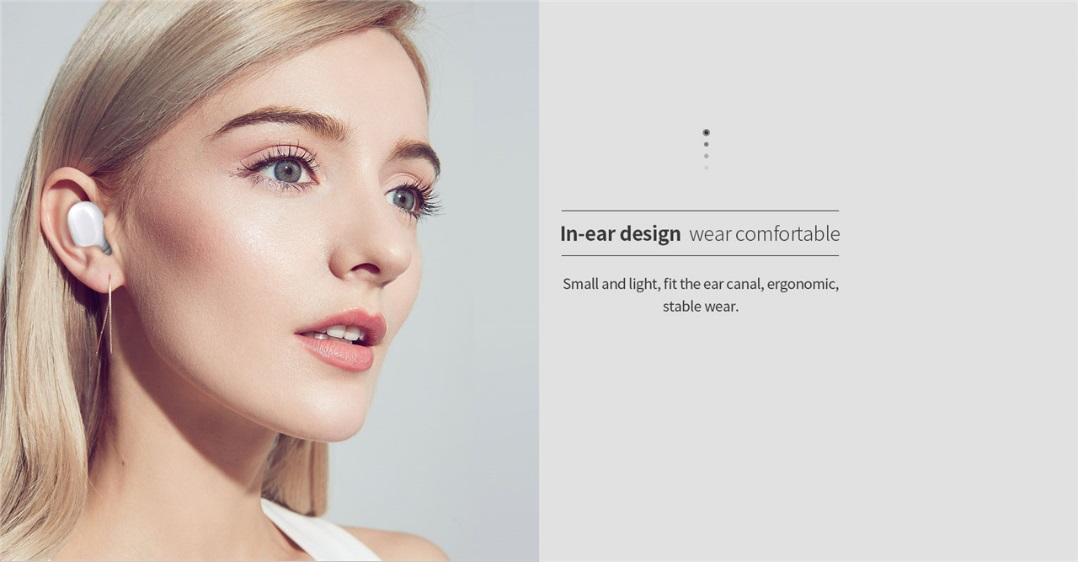 2. Support high-speed Bluetooth 5.1, allowing you to connect devices at high speed anytime, anywhere. The first connection only needs 6mm, allowing you to feel the thrill of high connection, one connection, and use all the time; anytime, anywhere, let you quickly enter a state of concentration, whether it is in The office or the gym, or during the game, let you enter the state of concentration and play at any time.
3. Ultra-long standby time of 300H, single earphone music playback time is 4H, phone answering can reach 3.5H, the earphone compartment is in standby state at any time, and it can be charged when you put it in the earphone compartment, allowing you to concentrate and play at any time without worrying about running out of power.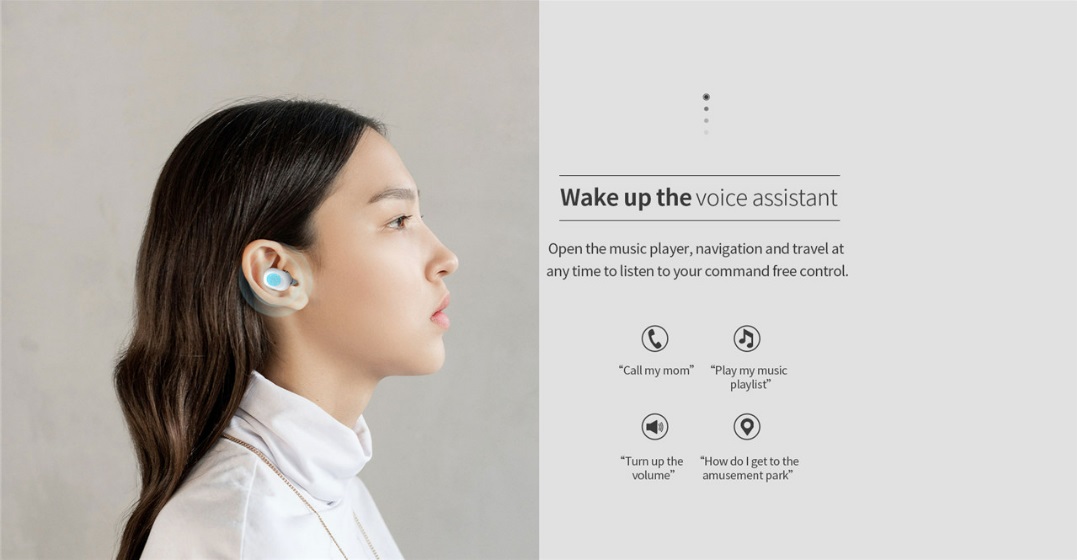 4. The Bluetooth range can reach 10m, and the headset can be used around the office area. You don't have to worry about the distance being too far and affecting the use. Whether at home or in the office area, you can enjoy the pleasure of concentration, and you can no longer worry about being too far away in the gym. Affects the sound quality, allowing you to feel focused and play within a distance of 10 meters.
5. Ergonomic design, small and cute design, easy in-ear, fixed in-ear way, no worries about touching and falling, easy to carry, color optional, using popular colors in the market, to provide customers with more choices and better meet the market need.