1. The touch control system allows you to completely liberate your mobile phone, answer calls and play music anytime, anywhere. Through market research, we have optimized and improved the product, especially the appearance of the product, and the better operation can make you feel the convenience of operation. Equipped with an operating manual, you can quickly learn how to operate; Equipped with a data cable, you can charge the headset anytime, anywhere, no longer worry about the headset running out of power; H2 is a best-selling style, more suitable for game users and office workers, and more fitness audiences Suitable for.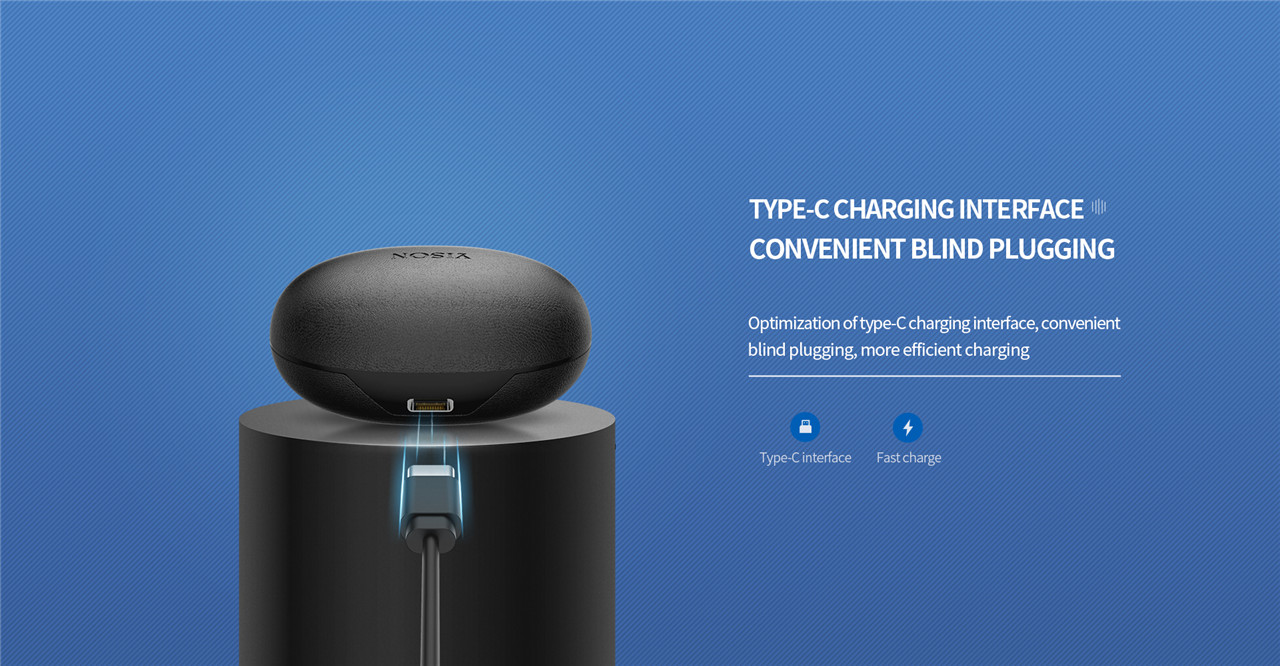 2. Bluetooth 5.0 high-speed connection, allowing you to quickly feel the dynamic music anytime, anywhere.This model is the priority model for ultra-long standby. If you have requirements for standby, we will first recommend H2, so that you no longer worry about the problem of no electricity, and feel the joy of enjoying HIFI sound quality anytime, anywhere;
3. The ultra-long standby time is 370H, and the stand-alone time is 4H, so that your work is no longer monotonous, and you can enjoy the dynamic brought by music.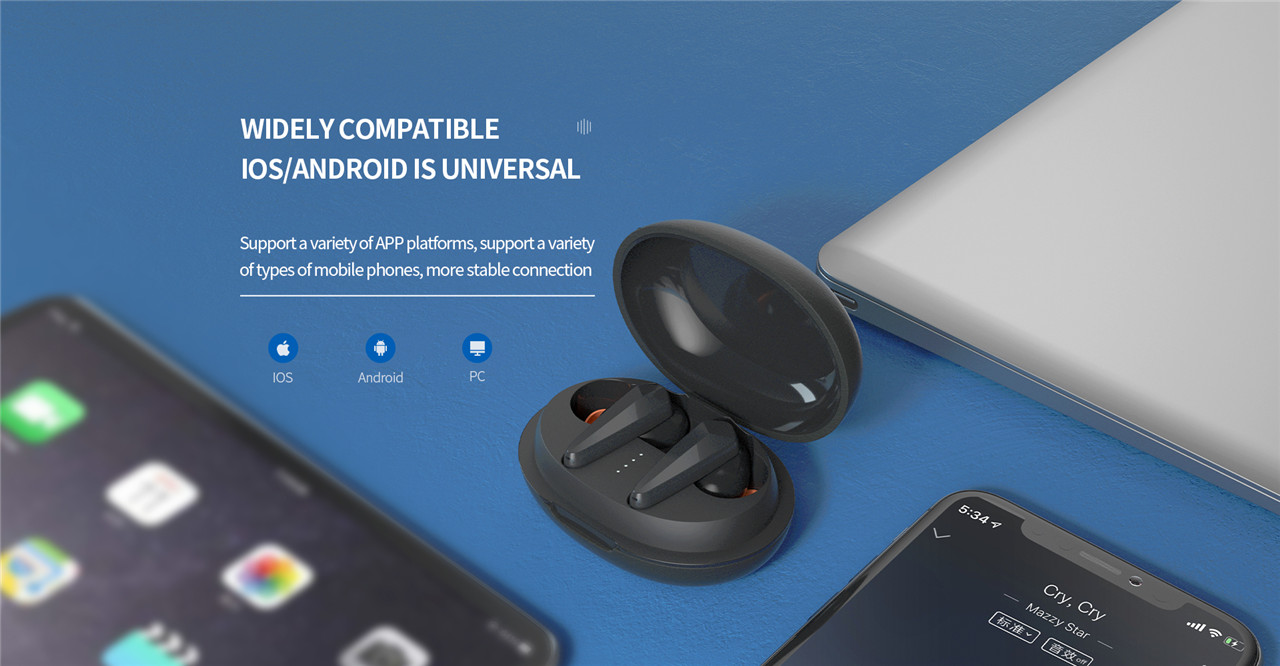 4. According to user feedback, we use new technology to make this ultra-long standby headset, which can not only feel the sound quality of HIFI music, but also make you feel the sense of security in standby. Equipped with the latest chips, the use is smoother. The security of an adult is no longer a momentary pleasure, but something that keeps you focused all the time.
5. The ergonomic design makes your wearing no longer monotonous, and wears for a long time without being sour. The earmuffs have been improved, and the design is more ergonomic, no longer a monotonous earphone.Equipped with 3 earmuffs at the same time, there is always one suitable for you, even family members can find suitable earmuffs.