1.C8-celebrat in-ear wired earphones: Comfortable into the ear and listening is extraordinary.
2.Lightweight design and comfortable to wear: With soft silicone material ear caps, it gives you comfort from the inside out, and there is no burden to wear for a long time.
3.Sound upgrade and surround sound: Accurately capture every sound fluctuation presenting a natural and realistic listening experience.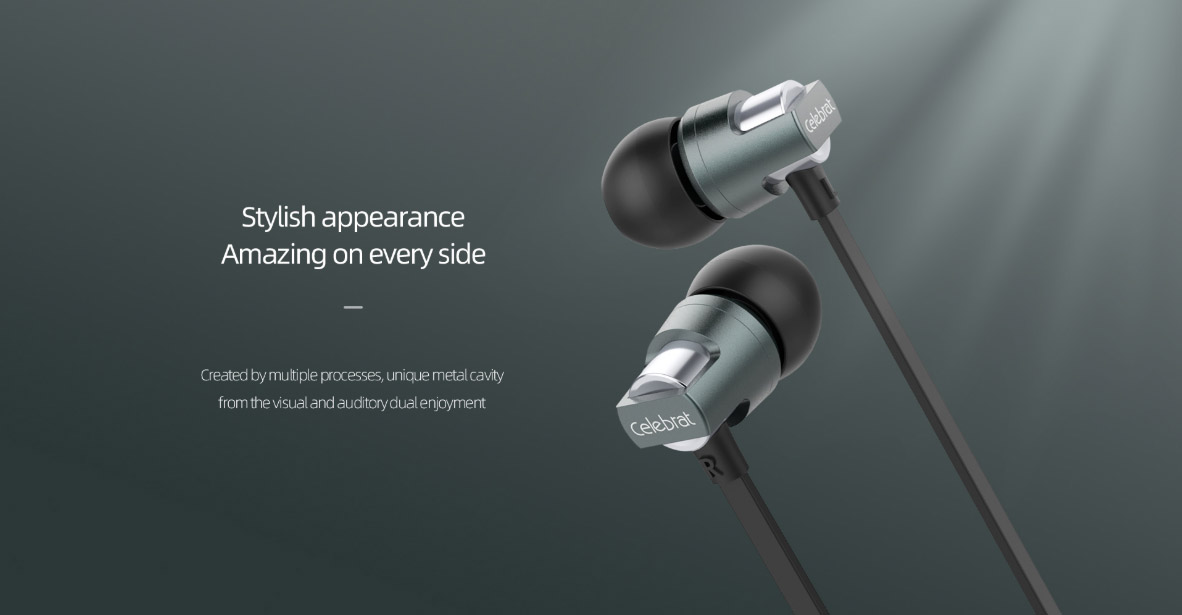 4.Stylish appearance and amazing on every side: Created by multiple processes, unique metal cavity from the visual and auditory dual enjoyment.
5.Communicate clearly and easy to use: Single-button wire control, freely switch between call and music, easy to complete the operation.
6.3.5mm plug compatible more powerful: 3.5mmmetalpin can effectively prevent oxidation and rust on the surface, improve the stability of signal transmission, and reduce signal distortion.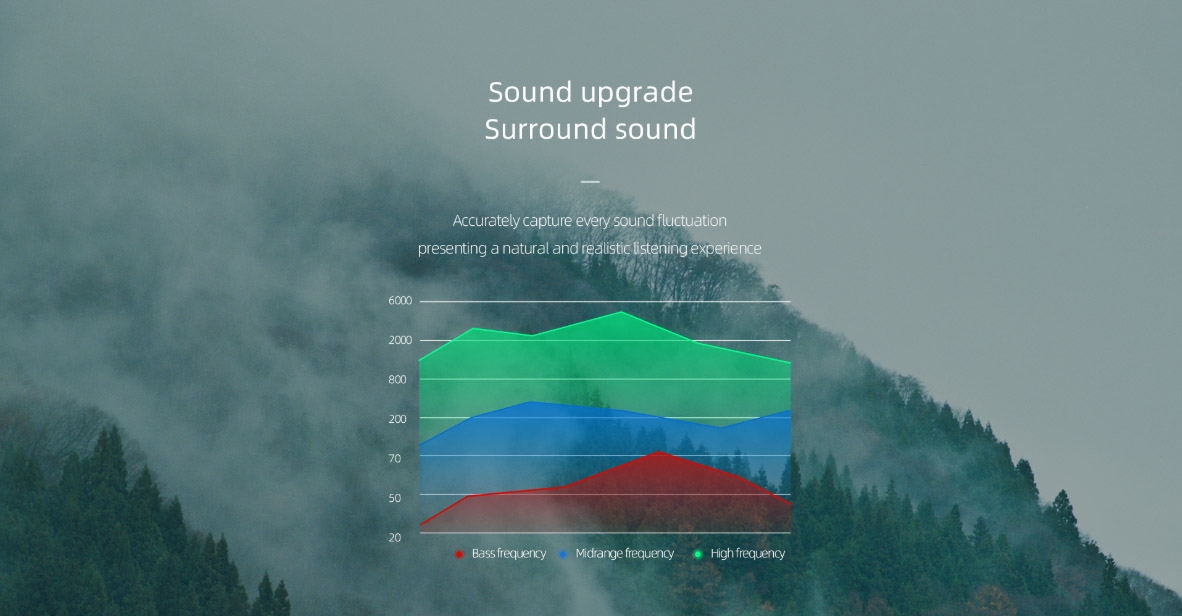 7."DESIRE"IS AN ATTITUDE: The expect of wonderful thing comes from the desire of high-quality life.Just because of the expect and desire, we get motivation to do everything better.We focus on the coexistence of quality and comfort of the earphone for the users..What we pursue is letting everyone who trusts or uses our product see more professional design and more excellent manufacturing.
8.PROFESSION FROM THE INSIDE TO THE OUTSIDE": Sweet music, moving design. Dozens of strict process and harsh human test all for the better product. From C8, you can listen our profession and feeling our diligence.
9.ALL IN "HEART": We give C8 the 8mm Nd2Fe14B magnet as unit drive Permanent magnets, powerful magnetic force, stronger vibration amplitude in vibrating diaphragm and faster returning, so clearer sound effects and digs dynamic range. More detail, pure music.
10.Audio: Aluminum metal cavity minimize cavity resonance to the utmost extent, so the human voice and bass can concordant coexist. 8mm vibrate diaphragm reduces sound distortion, so the sound is more solid and vigorous, bass also more.