1. Wearing comfortable and freedom: Neck hanging design, lightweight and portable caring for both sports and leisure. The E13 wireless earphones let the movement free from wire and weight drag of mobile phone, let you unlock more movement posture freely.
2. Surging bass: Equipped with 14.2mm drive unit, after repeated debugging and calibration, the voice is clear exquisite and rich, the bass is surging and touching.
3. Not easy to fall off: Follow the ergonomic design, 13°angle more fit your ears cavity, wear for a long time comfortable, no swelling pain, not easy to shake off.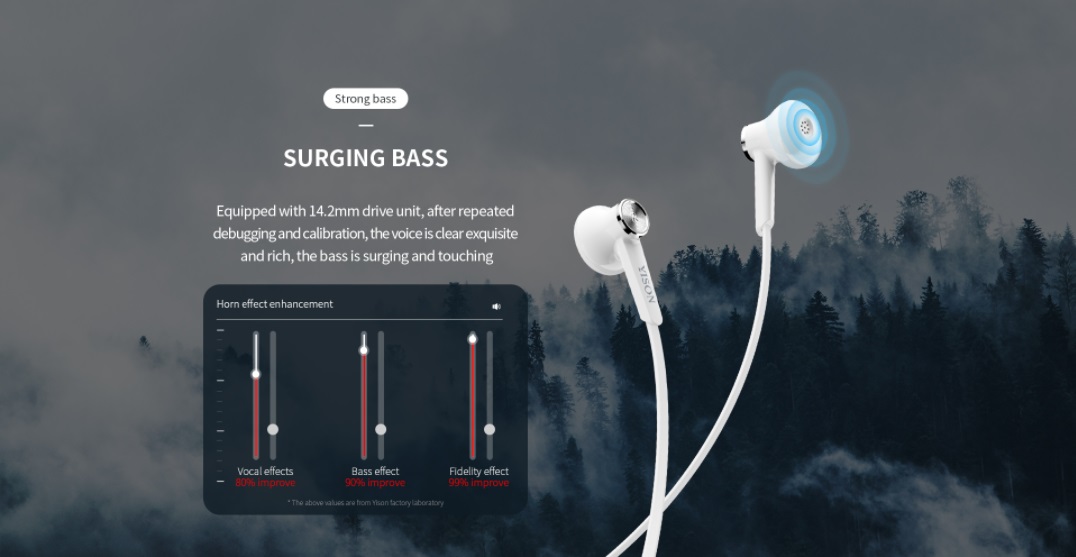 4. 10m stable transmission: Built-in wireless 5.0 chip, lower latency automatic connection after power on wonderful listening without waiting connect stable not interrupt enjoy the beautiful melody.
5. Easy to operate: Three button control: Raised touch button, running without distraction blind press without worry.
6. Magnetic absorption: When not in use, magnetic absorption hanging on the chest to prevent earphones loss. Can stick together with a gentle touch.
7. Large capacity and long standby time: 65mAh large capacity battery150 hours long standby after full charge up to 3 hours continuous playback.
8. High quality diaphragm: Exciting game, listening to the sound position enhance your combat effectiveness bring you immersive fun.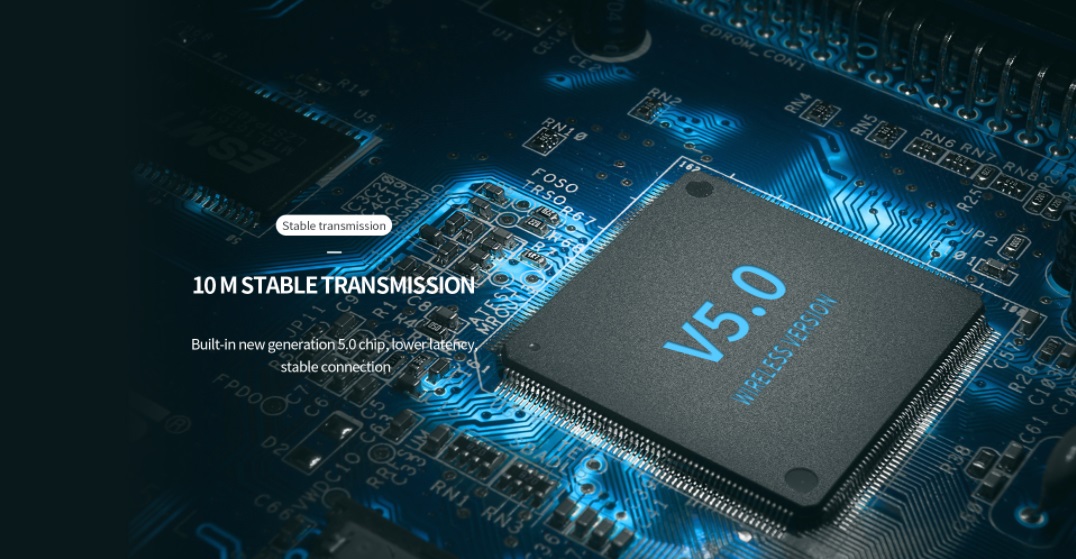 9. All in control and integrated three-button wire control: Wire control integrated switching, pause volume adjustment, one click to achieve.
10. Excellent endurance time, support your daily use.
11. Wireless in-ear design, get rid of the wires of the earphones, let you exercise freely, and enjoy the music.
12. Colorful Bass Earphone With Mic.