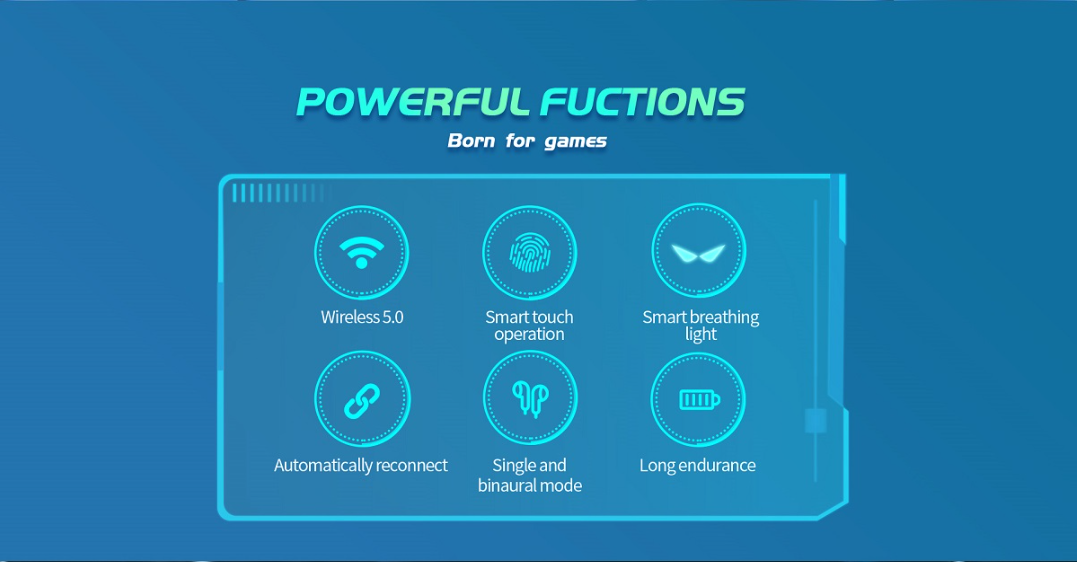 1.T2 TRUE WIRELESS GAMING EARPHONES,Game audio and video synchronization.UPGRADE V5.O CHIP,Fast connection,low power consumption,low latency.GAME AUDIO AND VIDEO.GAME AUDIO AND VIDEO.HD MICROPHONE High sensitivity silicon microphone Sound and calls are clear and smooth.
2.SMART AUTOCONNECTION,No need waiting,ERGONOMIC DESIGN lt is comfortable to wear,and not easy to fall off.Using the latest chip V5.0, it supports HIFI high-quality playback, especially when answering calls without lag; whether it is video conferencing, outdoor running, commuting, it can ensure long-term use, with an ultra-long standby time of 375 hours. The charging compartment has enough capacity to keep the earphones in use, and the charging compartment can charge the phone.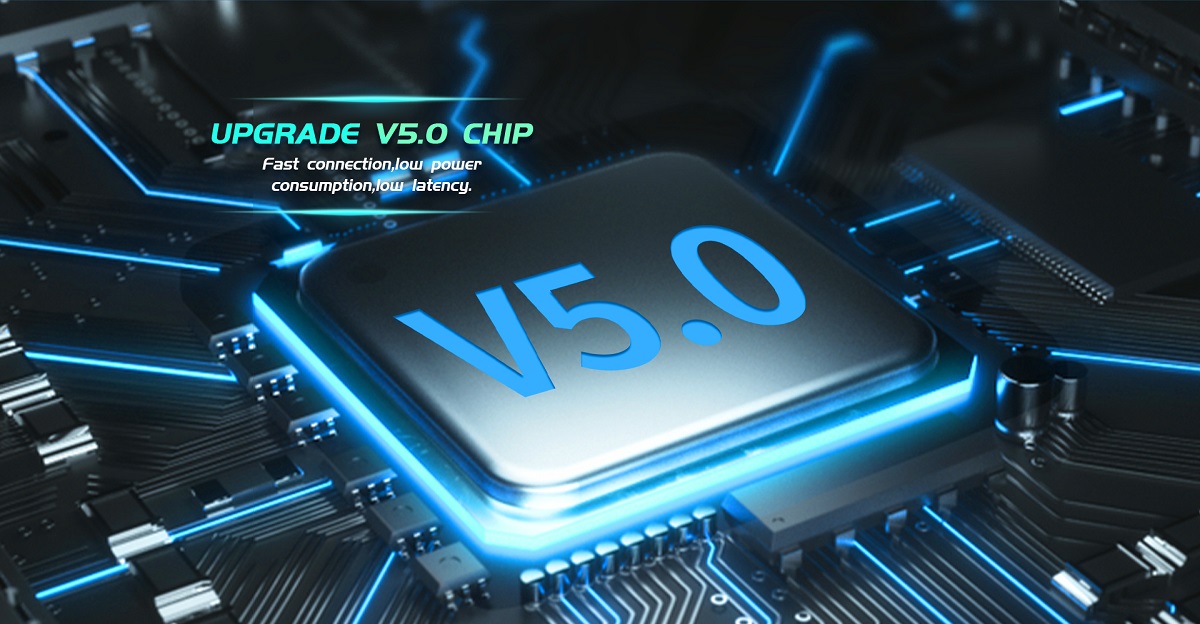 3.Built-in charging cable, equipped with original charging cable, no longer worry about charging problems, TYPE-C port charging, suitable for most charging methods on the market, it only takes 3 hours to fully charge, and you can use it for 375 hours, making you feel safe at any time feel.
4.Equipped with different earmuffs, choose the one that suits you the most, so that you can always accompany the headphones and music, and return to work at any time. The routine is to equip one earmuff, plus the gift earmuffs, a total of 3 sets of earmuffs, which are more suitable for commuting now. And office use, long-term wear without pain.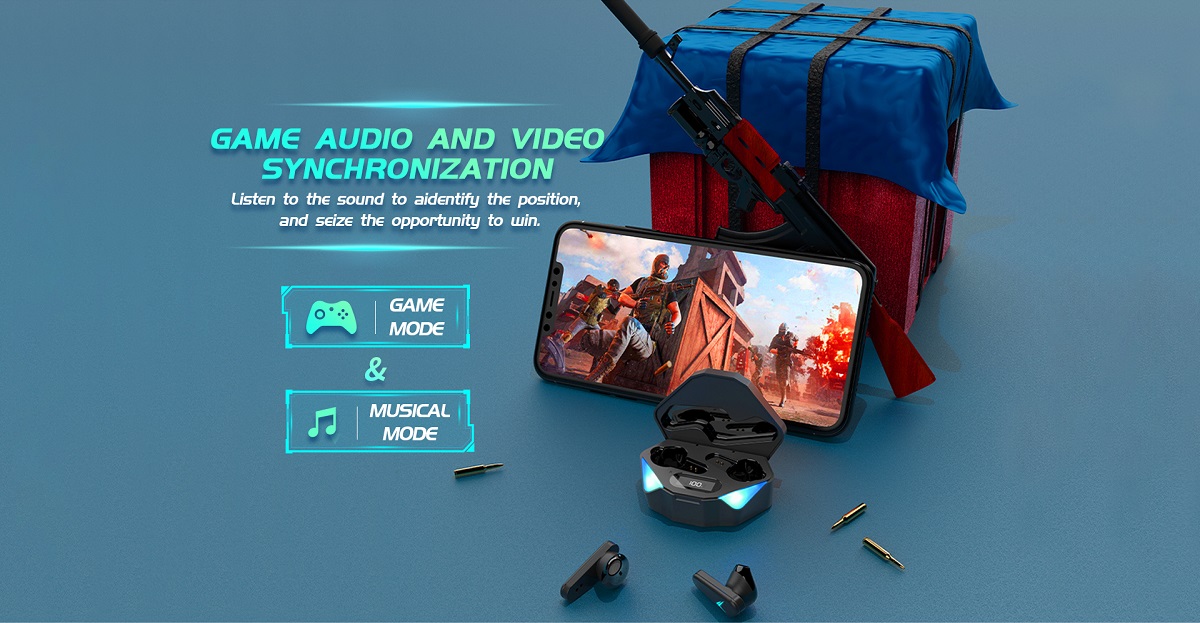 5.The new drawer packaging method is adopted, the design is novel, and it is more convenient for customers to sell, especially the recyclable packaging, and the inner packaging has a hard PP cover to protect the interior from dust. The outer packaging is made of rigid carton to avoid bumps on transportation.