1.WIRELESS PORTABLESPEAKER,FM mode 1 TWS interconnection,New upgrade version 5.0,New upgrade version 5.010 m transmission distance,Barrier-free transmission up to 10 meters, lower power consumption, faster transmission, strong anti-interference ability, more stable signal.
2.Multiple connection modes,Multiple connection modes Enjoy the music as you please,Supports wireless,AUX audio cable,32G TF card,USB disk and other playing modes to enjoy music anytime and anywhere.Panoramic sound effect,360° panoramic sound effects.Full coverage of the listening space, high frequency clear and bright,bass diving excellent.TWS interconnection,Your private movie theater,Two speakers constitute a TWS interconnection system,automatic.Allocation of left and right channels,more powerful surround sound Live immersive.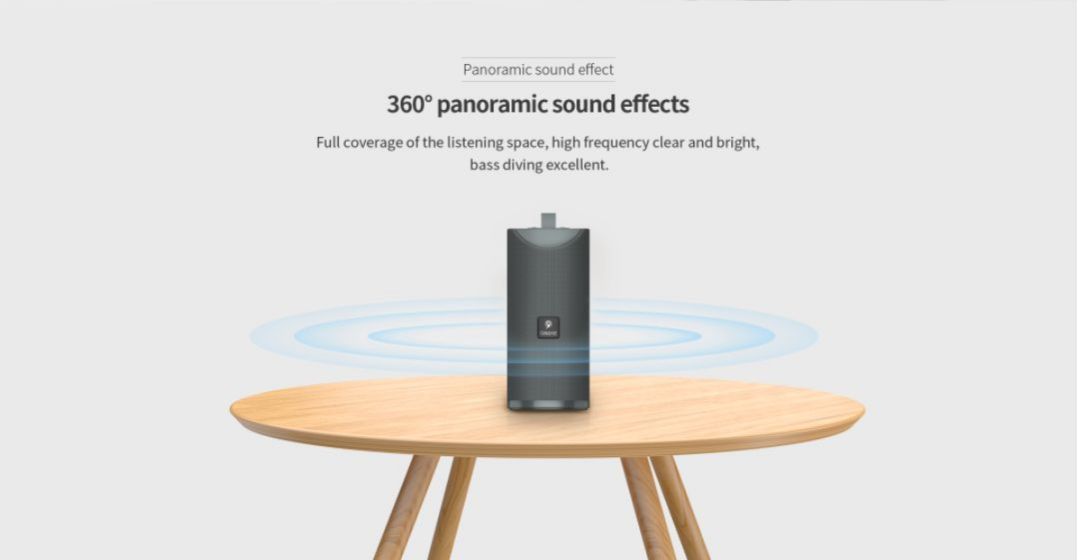 3.Clear voice call,HD microphone Hands-free calls Built-in HD noise reduction microphone, wireless connection,when the call is answered with one click.
4.A variety of color options, no longer monotonous gray, red, and black, there is finally a suitable for you. Blue represents vastness and infinity, red represents festivity and festivals, and black represents stability, which is suitable for office use.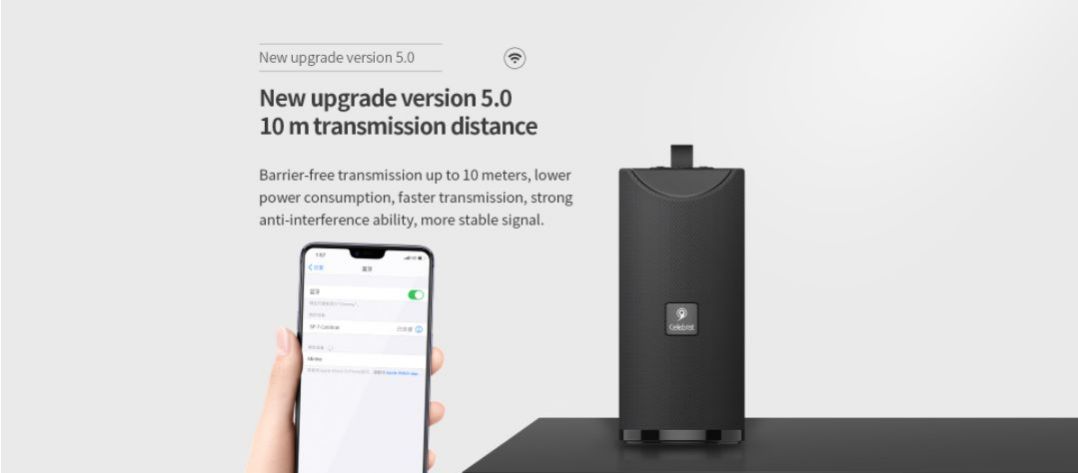 5.The packaging is packaged in a rigid paper shell, which further protects the safety of the product. The interior is protected by a film to prevent the entry of dust. The intermediate packaging is made of rigid packaging, and product information and pictures are designed to make it more convenient for customers to sell.
6.The appearance is made of hard material, suitable for outdoor use, more resistant to falling, and a plastic bag is added, which is more convenient to pick up. Built-in dual speakers, imagine HIFI sound quality anytime anywhere.